Is your brake fluid leaking from the bottom of your car? Did you forget to fill up your tank and you're out of gas? Or did you put diesel instead of gasoline in your tank? Then call our car troubleshooting Chaumont-Gistoux service. We intervene throughout the city, in order to help you as soon as possible. Don't hesitate to call our expert troubleshooters who will quickly get you out of this mishap.
 CAR TROUBLESHOOTING  24/7 
Car troubleshooting Chaumont-Gistoux : our services
Our expert troubleshooters can help you anywhere in the city. For example, here are some situations we encounter every day: 
A locked car door 

A dead battery, out of gas or engine breakdown

Stucked handbrake

Fluid leaking from under the engine

Misfuelling

An accident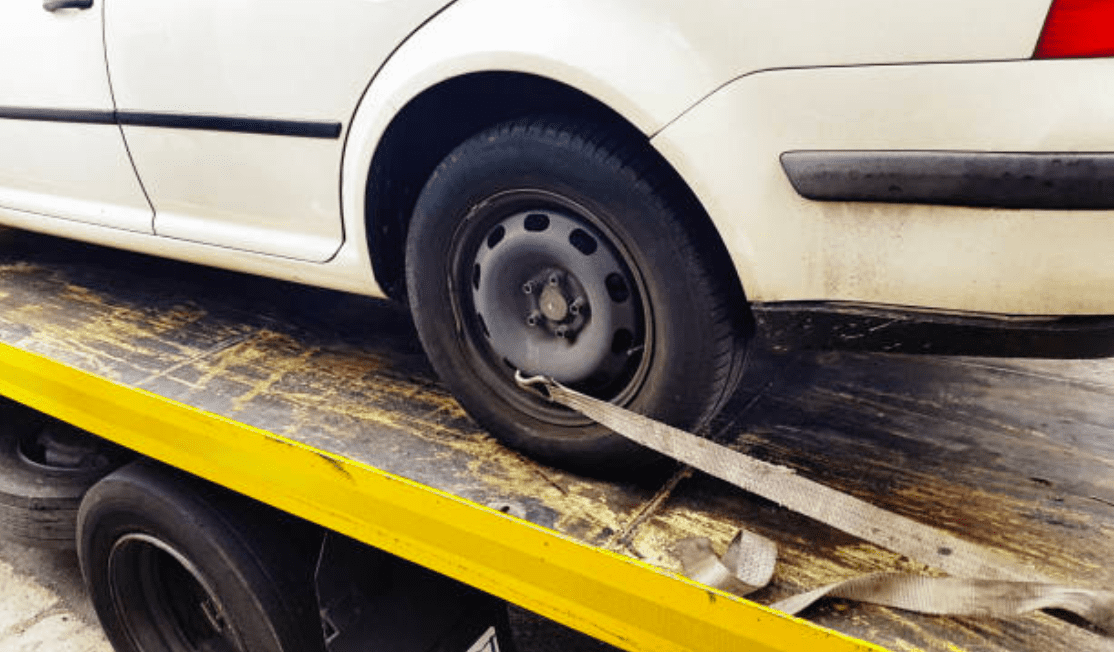 Among this list, you will find the most common problems. However, we also intervene in many other situations. We specialize in impounding cars, on-site tire replacement if you have a spare tire, towing, 4x4 troubleshooting, bogged down cars, etc. In short, you can always count on us. For any problem, we bring you a fast and efficient solution. If it is impossible to help you directly on the spot, then we will take in charge your towing right away. We bring your car to a garage, often the nearest one. However, if you prefer to go to your usual garage, we will drive you there.
With our expert car troubleshooting service, you don't have to worry about a thing!
Car troubleshooting Chaumont-Gistoux: always at the best price
Are you worried about your finances following our intervention? It is true that troubleshooting can often be expensive. But with our service, you will find all the comfort of a professional troubleshooting, at a rate that suits you. In fact, we'll give you a customized estimate over the phone right away. First, call us. Then tell us about your problem. Your troubleshooter will then estimate the cost of your service over the phone. You can also call other troubleshooters to compare our prices. We assure you that you will call us back, because we are the best price. Finally, your troubleshooter will arrive within the hour for an efficient intervention.
Don't wait any longer, call our emergency number now.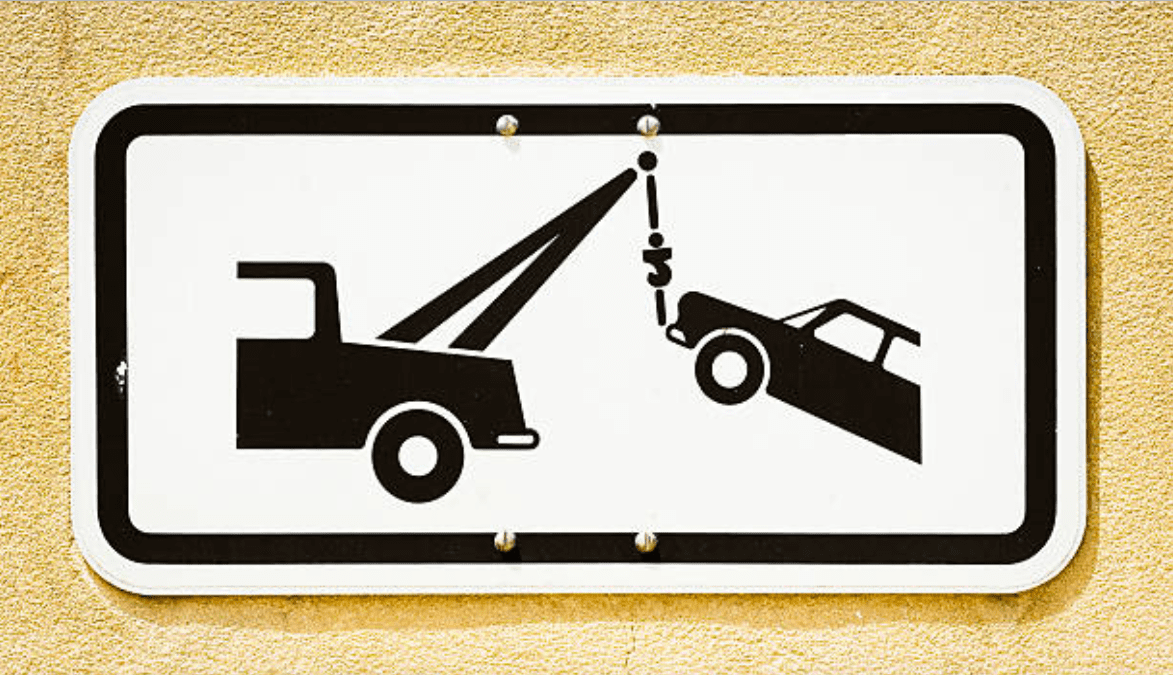 CALL OUR SERVICE AT 02 899 22 36