You are currently in Brussels and your vehicle has broken down? Our car troubleshooting team will quickly take in charge your car, van or motorcycle anywhere in Brussels! Contact us now and benefit from a professional and trustworthy Brussels car breakdown service for an affordable price.
We take in charge all types of motor vehicles. So you can call us whether you are in a car, 4x4, motorcycle, van, etc... You need a breakdown service on the spot? Trust us to intervene as quickly and professionally as possible. If necessary, we will tow you to the nearest garage, or to the garage of your choice. Call now our car troubleshooting Brussels service for car assistance, breakdown service or towing.
Our car troubleshooting Brussels service
For example, here are some of the interventions that we frequently carry out:
You are stuck on the road. A team then intervenes to help you and this in complete safety.
Your vehicle has broken down and you can't start it. We can then tow your vehicle to the nearest garage.
You have a flat tire. A repairman will come to your location to change your tire if you have a spare tire. If you don't have a spare tire, he will tow your vehicle to the nearest garage.
You don't have the means to take your car to the garage. Our repairmen are also able to tow your vehicle to the location of your choice.
Your battery is dead. A repairman will come to your location and start your car.
You are out of gas. We tow your car as soon as we arrive to the nearest gas station.
The doors of your vehicle don't open. A repairman will quickly solve this problem.
You are stuck in snow or mud. We get your vehicle back on the road safely.
You are involved in an accident. If you are unable to move your vehicle, a tow truck will take it to the garage of your choice.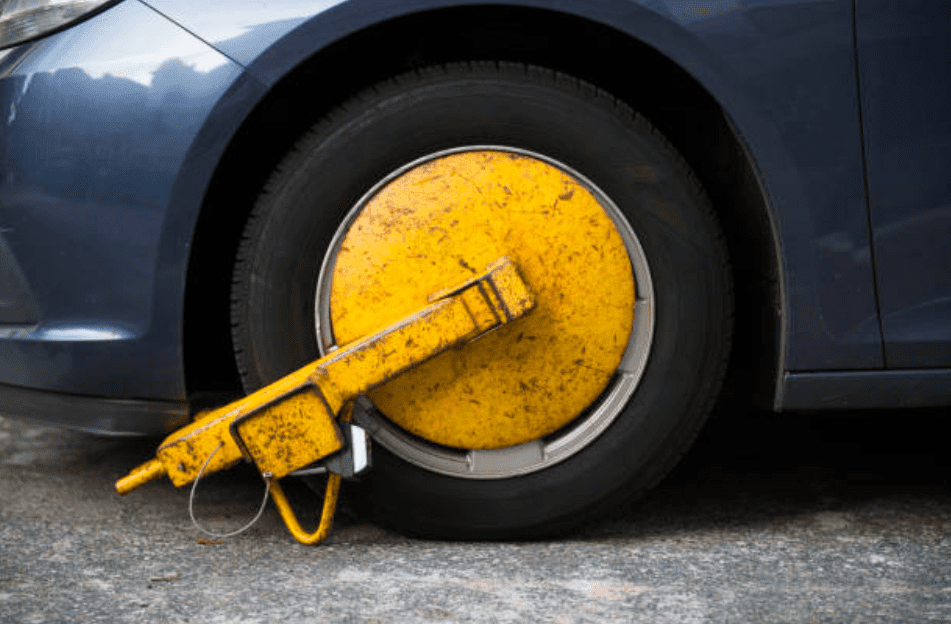 CAR TROUBLESHOOTING BRUSSELS SERVICE IN ALL MUNICIPALITIES
Our interventions 
Here are some of the car troubleshooting services that we offer in Brussels:
Quick and on the spot breakdown service
Intervention on a simple phone call
Free quote before intervention
Professional equipment to help you out
A team of qualified professionals
Many years of experience in car breakdown service
An accessible rate
An intervention all over Brussels, especially in the non-central communes.
A complete management of your problem
Continuous intervention throughout the week and also on weekends.
24/7 intervention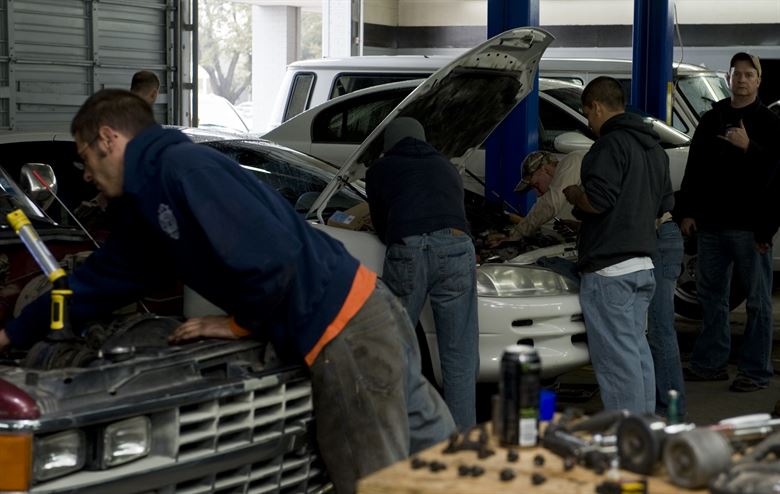 A professional service, both for breakdown service and towing of cars. 
Have you just had an accident in Brussels or on one of its freeways? Your car is impounded and you want to get it out of there? Or is your car simply broken down? Call on our Brussels car towing service!
You have broken down on the freeway? Call us, your operator will inquire about your problem and find a solution to it. A quotation will be established directly to avoid any surprise. If it suits you, then our car towing team Brussels will come on site and will transport your car to your garage, to your insurance company or to a car scrapyard. Trained for any eventuality, our team of experienced technicians will take in charge your vehicle properly, whatever its brand. Accustomed to towing cars that have come to a standstill due to mechanical failure, an outdated battery, a flat tire, a road accident, misfuelling or fuel starvation, you won't have to worry.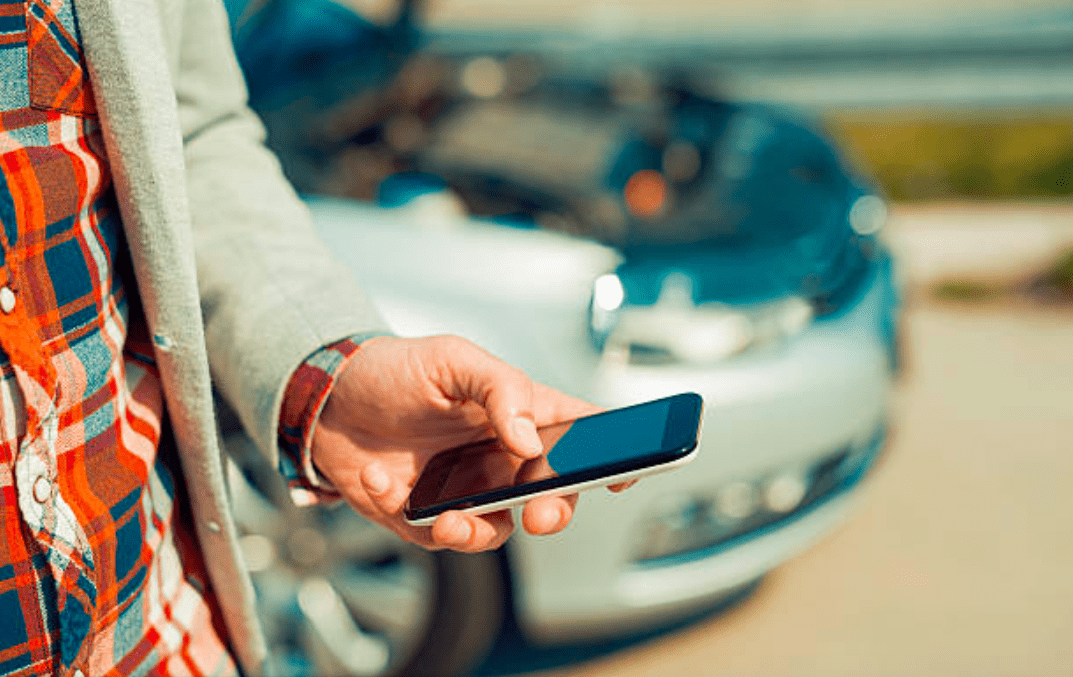 CALL ON OUR CAR TROUBLESHOOTING BRUSSELS
SERVICE
What to do in case of a problem on the road?
The car troubleshooting Brussels

team
Our team of car troubleshooting professionals is composed primarily of car enthusiasts. We also work in partnership with several garages, who regularly recommend us to people stuck on a road in Brussels. In short, you will find within the team of car breakdown service Brussels experts able to help you very quickly. Mechanics who will be able to find the exact origin of your problem and solve it in the blink of an eye.
In addition to our professionalism, many of our customers also appreciate the sympathy of our team. It is true that human contact is also an important aspect of your work. To put it plainly: our goal is to help you quickly forget your car breakdown. So we are always listening to you and smiling, so that you can quickly move on.
Did you know that?
Depannage voiture Brussels has been working in the capital for more than 8 years. Thanks to our years of experience, we have been able to develop a unique service.
On the one hand, our telephone line is open every day of the week and 24 hours a day. This is therefore a great advantage for all drivers in the city. Indeed, who has never found himself on a Saturday night on the edge of the ring, in panic because nobody answers. We wanted to become the most efficient breakdown company in Brussels, that's why we have a team permanently available.
On the other hand, we hire in particular professionals who know about mechanics, cars and engines. This way, if it is not necessary to take you to a garage, you save a lot of time. Indeed, our professionals are able to detect the origin of a breakdown in a flash. If possible, they can also repair it on the spot. What comfort!
Car troubleshooting Brussels service: call us if you have a problem on the road, you will be quickly and efficiently helped.
Towing car Brussels and impound exit
After a road check, your car is in an impound lot in Brussels? You should therefore have it towed as quickly as possible to avoid any additional costs. Our team can intervene within 30 minutes and drop off your vehicle where you want, in front of your home or at a car garage.
Is your vehicle impounded by police decision? Reasons for impounding in general :
Either a registration defect (absence of license plate or non-corresponding plate)
Or a lack of insurance (lack of insurance related to the chassis)
Perhaps even a defect of technical control (expired date of validity)...
We accompany you through all the formalities and steps with the police until you get your car back. When the police seizes your vehicle, the state temporarily takes away your ownership of the vehicle. You will be able to lift the seizure and recover your car only by completing these steps. In addition to these procedures, be aware that you are required to make a payment to the police.
You may have to go to a police station to have your vehicle impounded if you are driving without proper car insurance or technical inspection. The quickest solution is to call a breakdown service in your city. Our telephone number: 02 899 22 36. We can be reached every day 24 hours a day, don't hesitate!
Your car remains our responsibility until its passage to the technical control. This is why we cannot return it to you without all the necessary steps being taken.
Troubleshooting and car towing: you can always count on us.
Our breakdown service team can tow your car in certain specific situations. For example, if your battery fails and the tow truck cannot restart it, it's time to change it. In this case, your car will be towed to the garage of your choice. More often than you might think, it's possible to get the wrong fuel at the gas pump. Why ? Buying a new car, mistaken gas pump or simply because you've lost focus. One of our tow truck mechanics will come to your location to fix the problem. But it can happen that your car is much more damaged than expected. In this case, it is necessary to have it towed to a garage.