Your motorcycle doesn't start, or you are involved in an accident? You have run out of gas and therefore need assistance? Don't panic, because our motorcycle towing service in Brussels will take care of you.
MOTORCYCLE TOWING BRUSSELS
OUR SERVICES
We take care of your two-wheeled vehicle for any type of problem on the road, including :
Motorcycle out of gas;
Impossible to start your vehicle because of a technical
problem;
Two-wheeler immobilized because it is stuck in the mud;
Flat tire;

Etc.
Even if you are in another case, you can call us, indeed, this list is not exhaustive. We intervene in Brussels center, but also in all the communes of the capital. Our professional towing service also takes care of you on holidays, weekends, etc. Call us at any time, day or night.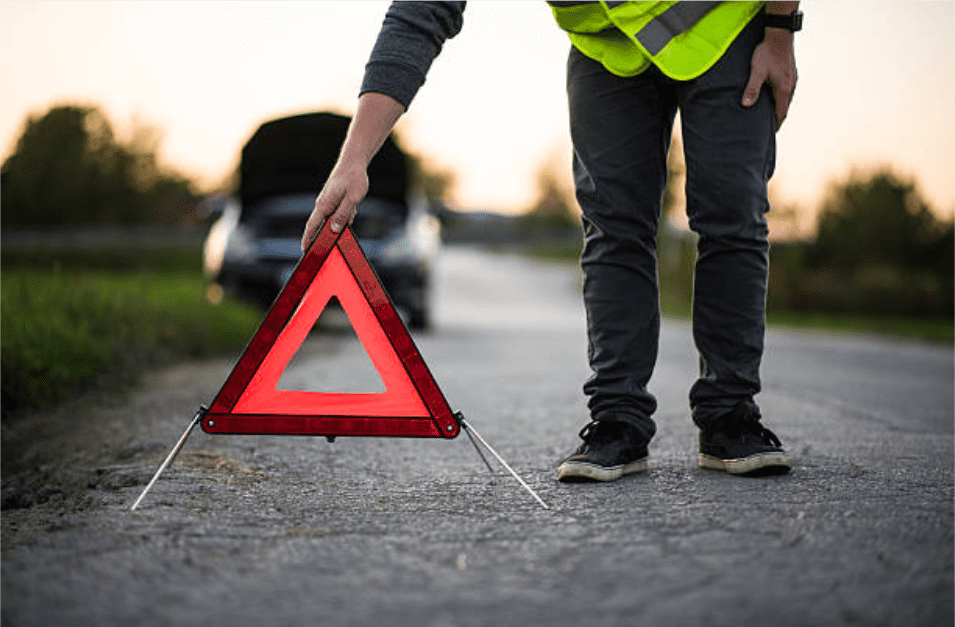 OUR TEAM
Above all, we believe that it is essential to work with certified and qualified professionals. That's why we recruit our team members based on their skills and experience.
What's more, our troubleshooters work and often live in Brussels. They therefore know every corner of the city and can intervene extremely quickly.
Moreover, our prices are unbeatable. We apply the lowest possible rates, so as not to add to your day. Having a car troubleshooting is hard enough for you.
So if you want a professional, reliable, fast and competitively priced tow, call us.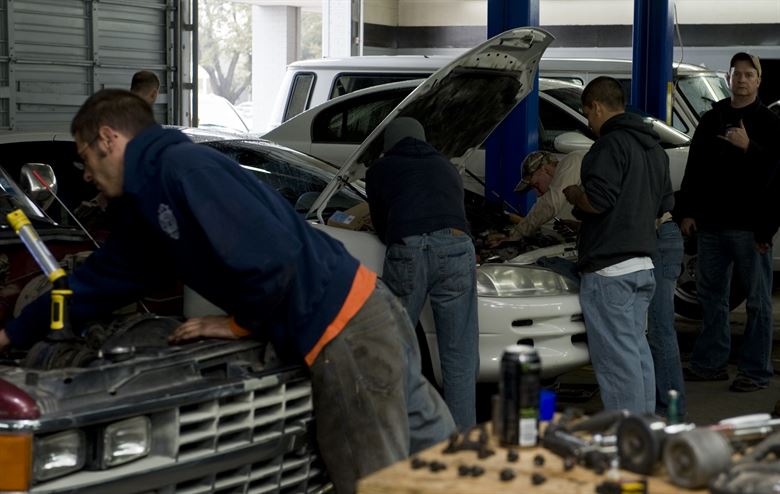 MOTORCYCLE TOWING BRUSSELS AT 02 899 22 36