Your car is damaged following an accident? You have run out of gas and need a tow truck quickly? Then call our Brussels car towing service.
CAR TOWING BRUSSELS
OUR SERVICES
In particular, we cover the following cases:
Vehicle breakdown or misfueling;
Technical problem with the engine, of unknown origin;
Lost, forgotten or broken keys that prevent you from starting your car;
Your car is stuck in the mud and is therefore blocked on the road;
Your car doesn't start anymore because your battery is dead. You either have to restart it or it won't start anymore and it is then time to change it. Our team will come on the spot in less than 30 minutes and will then tow your vehicle to the desired garage or to your home.
Following a vehicle change, many people get the misfuel at the gas pump. The engine of your car can then be damaged and not start any more in spite of all our efforts. We then tow your car to your garage.
Force majeure case of car towing Brussels: following a road check, your car has been taken by the police to an impound. To get it back, you have to follow a whole procedure and call a towing company to get it out of there. We will stay with you throughout this process until we receive your vehicle. To avoid having your car confiscated, it is better to be in order in terms of registration, insurance and MOT test.
Very available, you can contact us 24/7 for a car towing Brussels! There will always be one of our technicians available near your location to act as quickly as possible within half an hour. Our towing teams operate throughout the capital, so you can call us even if you are not in the center of Brussels. As soon as we receive your call, we will send you a professional who will help you as soon as possible.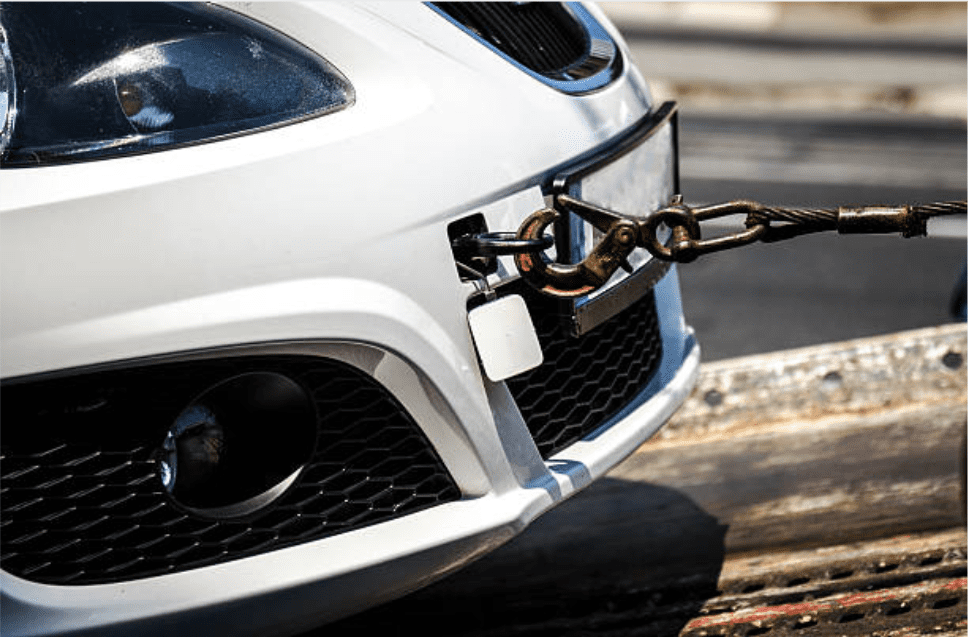 OUR TEAM
First and foremost, we select experienced professionals who have years of experience. We also make sure that their technical skills are up to date. For example, if you have a flat tire, there's really no point in towing you if you have a spare. We will send a tow truck, which will come and change your flat tire for you. If you don't have a spare tire, we will tow you to the garage of your choice or to your home. By the way, always tell us your problem by phone. We can then give you a price estimate over the phone. Besides, your towing company will help you even more if they already know the cause of your problem.
Do you want a fast, reliable and professional towing service? Then contact us now.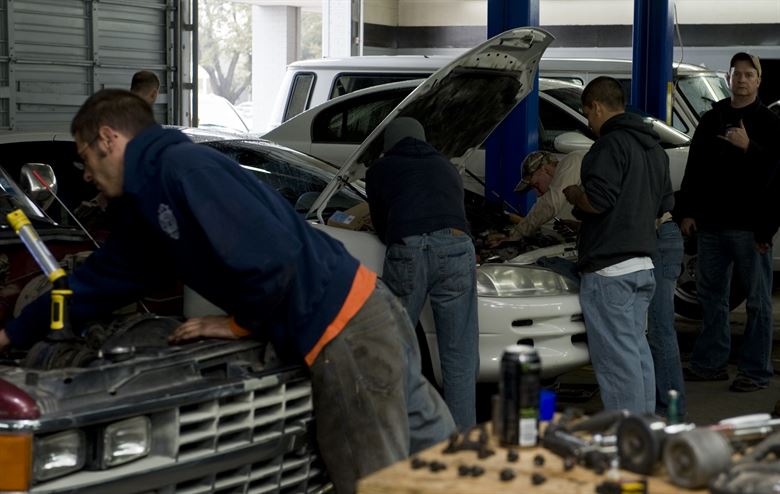 CAR TOWING BRUSSELS : CALL US