Your vehicle no longer runs because of a breakdown, an accident or a technical problem? You wish to have it removed and taken to the scrapyard? Junk car removal Brussels: use our services to get rid of your end-of-life vehicle now.
AN EFFICIENT AND FREE SERVICE
Junk car removal Brussels : make your life easier
There is no need to worry. In fact, simply by calling car troubleshooting Brussels, you will quickly forget your junk car. Following an accident, a technical breakdown, etc. your vehicle can quickly become a burden.
However, by having it towed to the scrap yard, you are giving a second life to all the parts of your car/bike/truck. Afterwards, its parts can be reused to create new metal appliances.
In addition, you don't pay any fees for the removal, nor do you have to pay any processing fees. In short: your junk car removal costs you nothing, it is free.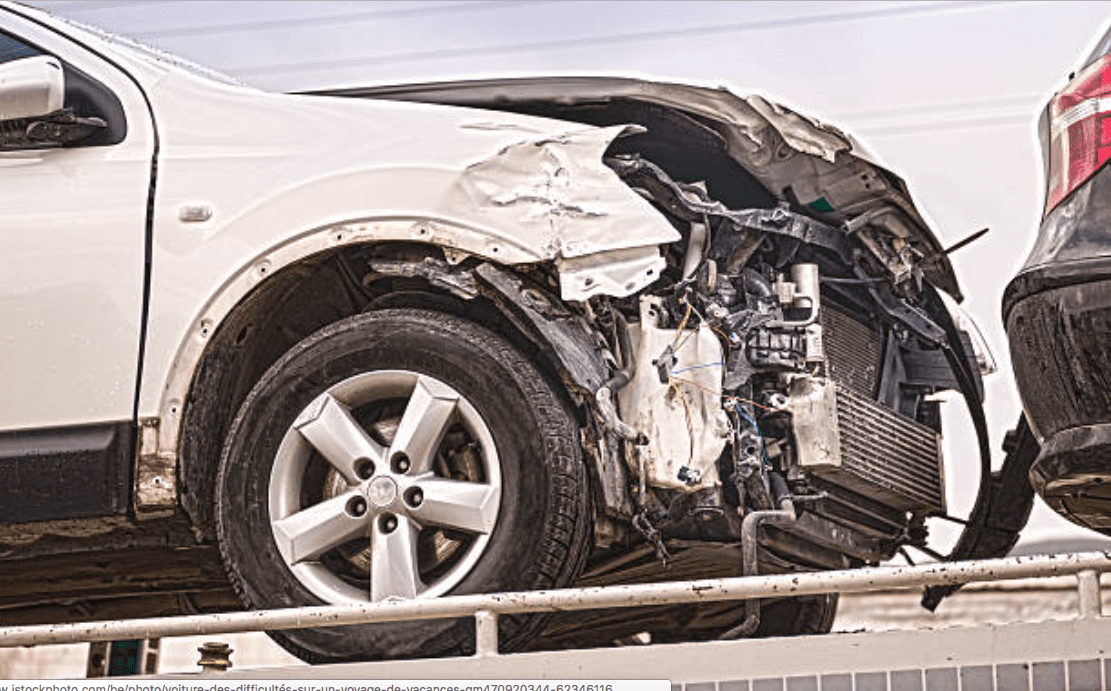 How to get your junk car removed?
First of all, call our service - junk car removal Brussels. We will then make an appointment together on a day that suits you. On that day, we will come with our towing vehicle. Before we pick it up, you will of course have to show us the car registration document of your junk car. Finally, we tow it to an authorized scrapyard in Belgium. There, it will be crushed and its parts will finally be recovered to make other materials. This process is environmentally friendly and saves you from having to keep a metal junk car in your garage. 
Junk car removal Brussels : can I resell it ?
For free, we can first estimate the cost of your junk car. Then we negotiate with you to find the price that suits you best. Sometimes the junk car is not worth much, however, we make sure that you are always satisfied with our transaction.Finally, we pay you your due for your junk car and bring it to the scrapyard ourselves. Finally, we pay you your due for your junk car and bring it to the scrapyard ourselves. In conclusion, you benefit from a very simple service.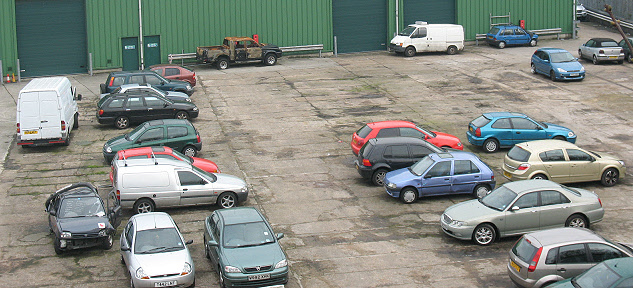 JUNK CAR REMOVAL BRUSSELS