You have broken down and need a car assistance in Brussels to intervene quickly? Contact our number quickly, so that a professional of the car troubleshooting service comes to help you. We carry out the breakdown service as well as the towing of your car.
CAR ASSISTANCE BRUSSELS - OUR SERVICES
Contact us for a car assistance in Brussels if, for example:
Your car has broken down, so you need it towed to the nearest garage;
You have had an accident, so you need to tow your damaged vehicle;
One or more of your tires is flat, so you can't drive anymore;
You have lost your keys or your door is blocked;
The hand brake is stuck, or your vehicle is stuck in the mud;
You find yourself stopped on the corner of the road because your battery is dead? A member of our team will come on site within 30 minutes to restart it if possible.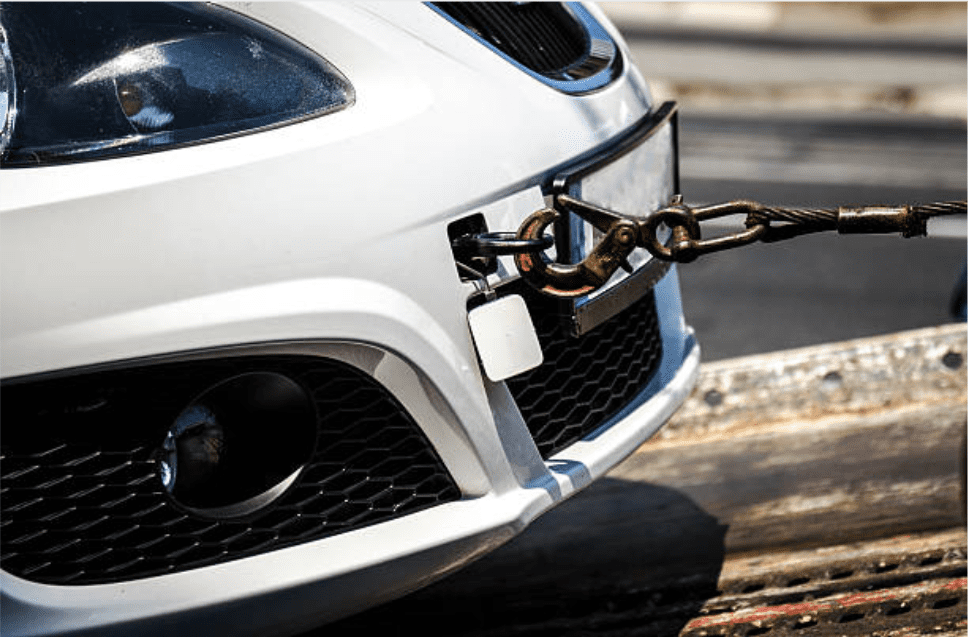 OUR SPECIFIC INTERVENTIONS
It happens more often than you think to get the wrong fuel at the gas pump, which blocks the engine. We come on site to empty your tank completely, we clean it so that you can then put your usual fuel back.
Case of force majeure: your car has been seized following a police check. Indeed, the police reserves the right to confiscate your vehicle and to place it in the impound. The reasons can be due to a lack of registration, insurance or valid technical control. To recover your vehicle, you must call a tow truck and follow procedures with the police. Know that we remain at your side throughout these procedures until the reception of the vehicle.
Our team of professional tow truck drivers will travel all over Brussels to help you wherever you are. By phone, you must first tell us your location. We will then dispatch a professional on site to help you with your car troubleshooting. Dépannage auto Bruxelles is available 24 hours a day, 7 days a week, so don't hesitate to contact us! We will find the closest technician to your location. The tow truck will be there in less than half an hour and will get your car back on the road, if possible, in less than an hour. If the problem is bigger than expected, we will tow your car to the garage of your choice.
OUR TEAM OF CAR ASSISTANCE BRUSSELS
To begin with, we select our professional of the car troubleshooting service on the basis of their skills and experience. This means that we only hire professionals in the industry. This ensures that you receive the best possible car assistance during your car troubleshooting.
Secondly, we work in a clean and thorough manner. On the phone, we will first ask you to describe your problem. Then we can give you our advice. A mechanic is immediately dispatched to your location, as soon as we receive your call.
In short, if you are looking for a reliable, fast and competitively priced car assistance in Brussels, call our number.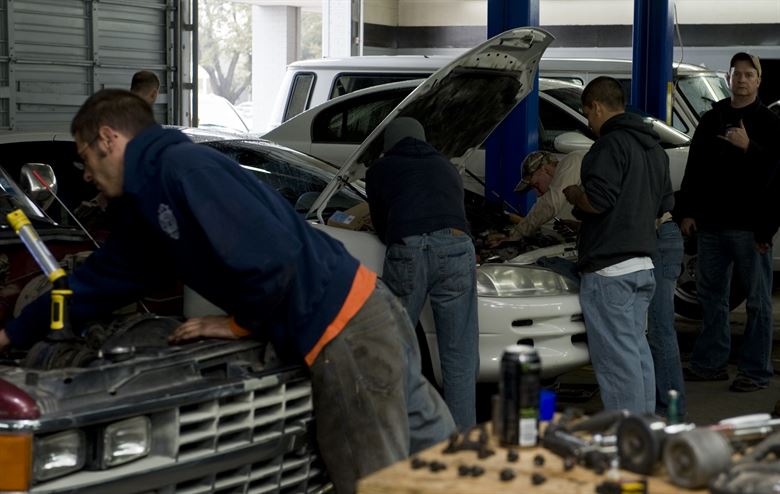 EMERGENCY BREAKDOWN SERVICE IN BRUSSELS ?