Are you stuck on the road due to an accident or a car troubleshooting? Are you looking for a professional breakdown service to assist you quickly? Then call our emergency number. Car troubleshooting Wavre in the whole city, at any time of the day or night.
Our different car troubleshooting Wavre services
Whatever the problem you encounter on the road, we can assist you.
For starters, we can perform a quick, on-the-spot repair, if possible. For example, if you have a flat tire, we are able to replace it on the spot. All without having to move your vehicle. The same is true for, for example, a stuck car door, a jammed handbrake, etc. So, by calling our emergency number, you can quickly forget your worries on the road and drive away as if nothing had happened.
On the other hand, we can tow your car in no time if needed. In some cases, it is not possible to take in charge your problem on the spot. For example: if your engine is out of order, we will have to accompany you to a garage very quickly. In any case, we always do our best for you and your car.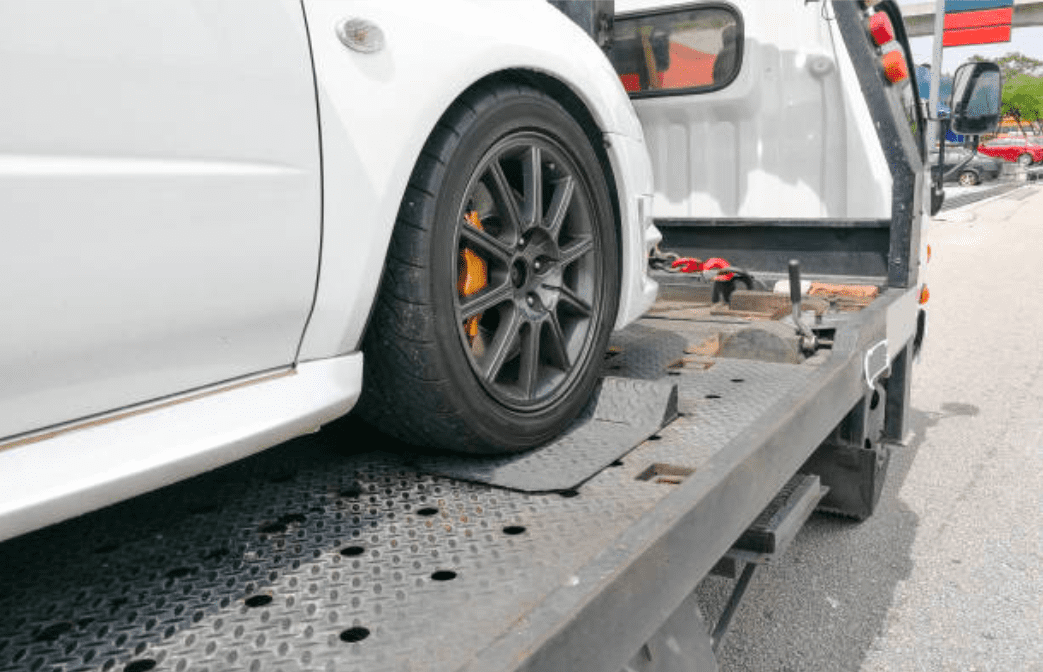 Car troubleshooting Wavre fast and efficient
When you have a problem with your vehicle, the first thing you need is the right help. That's why in our team we only hire professional and licensed tow truck drivers and mechanics. They are all able to provide you with the best assistance in any type of situation. Our troubleshooters will find the cause of the mechanical problem in an instant and always provide the most appropriate solution.
Contact us now to receive an immediate estimate of the cost of our intervention. Day or night, we assist you with any breakdown, technical problem, etc.