You are on the road and your vehicle doesn't start? Your tire is flat? You need a tow truck in emergency? Contact us now! Car troubleshooting Uccle offers you a professional towing service at any time.
Our car troubleshooting Uccle service
Car troubleshooting Uccle offers you its help when you encounter a problem with your vehicle. Indeed, our teams are able to intervene as well for a car, a van or a motorcycle. Our troubleshooters are experts and we assure you a professional service whatever your request (breakdowns, accidents, ...). Thus, we will find for you the solution to all your problems. To finish, you will find below a list of the problems that we frequently encounter:
Dead battery

Damaged or flat tires

Misfuelling

Accidental vehicle to be towed

Loss or theft of your vehicle keys

Out of gas

Vehicle stuck in the snow

Towing assistance

ETC.
If you want a professional service and this in any urgency, contact us as soon as possible!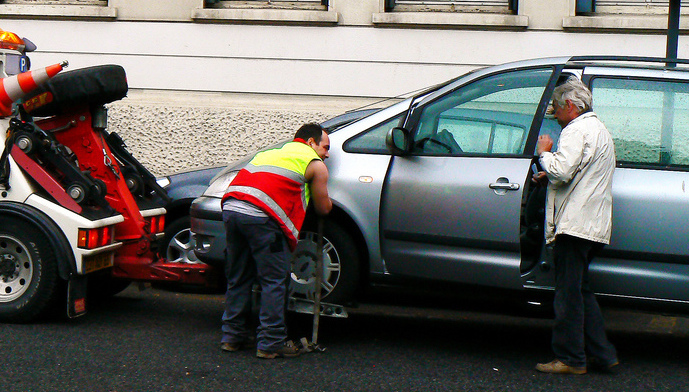 Why call on our team? 
First of all, car troubleshooting Uccle assures you a quality service performed by professionals. We offer you an impeccable service but at a very low price! If you encounter a technical problem with your vehicle, trust us and contact us as soon as possible. Our team of troubleshooter intervenes on all the commune of Uccle every day of the week and at any hour. Moreover, we wish to remain available in order to answer your requests as well as possible. Indeed, you have the possibility of joining us by telephone for all your urgencies. Moreover, we ensure you a fast taking in charge on the place of your choice. Finally, we will do everything possible to ensure that you get your vehicle back as soon as possible. So, don't worry anymore and call us.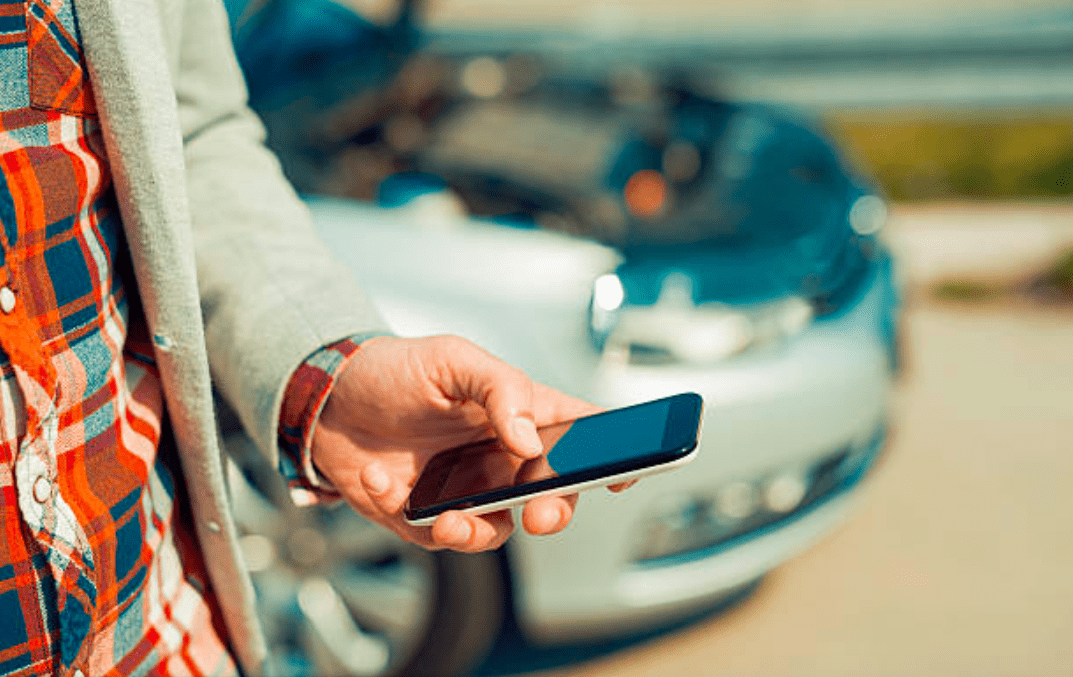 CAR TROUBLESHOOTING UCCLE : CALL 02 899 22 36