Have you encountered a problem on the road that requires an emergency intervention? You don't have the skills to solve this problem? Call directly on our services! Indeed, we guarantee you speed and efficiency. Car troubleshooting Zaventem - whatever the emergency, we are there for you.
Our car troubleshooting Zaventem services
We are a troubleshooting and towing service intervening quickly in Zaventem. We meet different cases, such as :
Vehicle accident

Gasoline breakdown

Flat tire

Engine breakdown

Blocked car door

Flat battery

Vehicle blocked

Smoke coming from the engine

Etc.
Thus, our car troubleshooting Zaventem services are countless. We tow your vehicle to the nearest garage if necessary. Moreover, whether it is a car, a motorcycle, or a truck, we have the right equipment to respond favorably to your request. In fact, we put our professional skills at your disposal. So, all you have to do is call us. Tell us clearly your request, your problem, and we will take in charge the rest.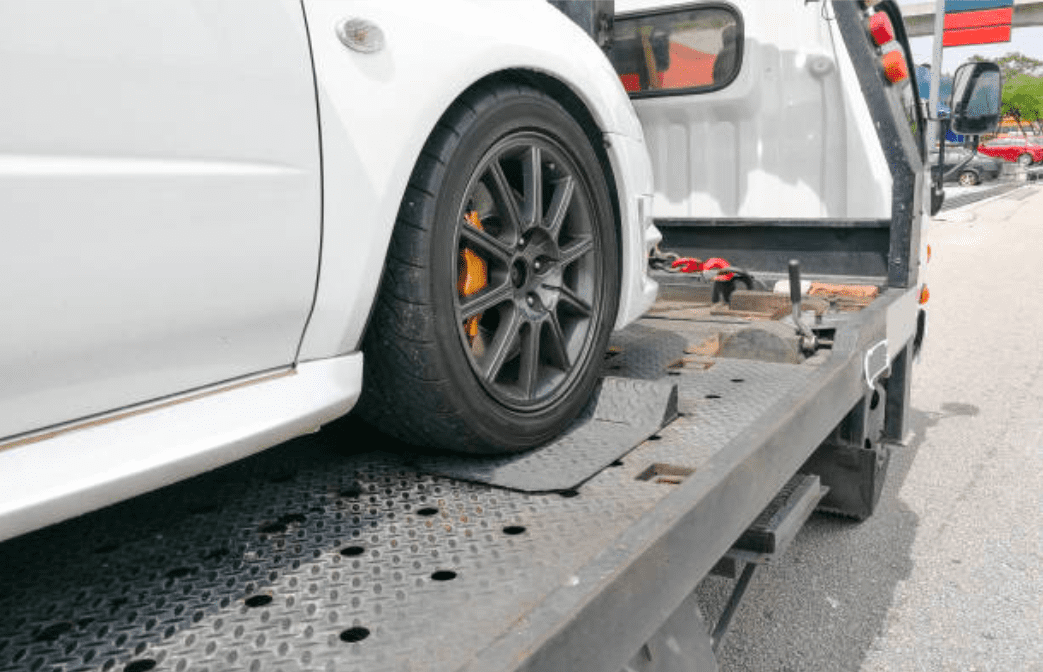 Why call on our services?
First of all, we have been working in the field for many years now. Our years of experience testify to the quality of our services. Secondly, you should know that we intervene quickly and efficiently in order to guarantee your complete satisfaction. Having your trust is our priority. Moreover, whether it is a holiday, a vacation day or a late hour, you can call us. Indeed, we assure you a service available 24 hours a day and 7 days a week. An answer will always be provided to you. Finally, our professionals are qualified to provide quality work. It should be noted that our mechanics and troubleshooters are passionate about cars. Trust us with your eyes closed! We provide a free estimate by phone. Moreover, we offer our services at affordable rates. Car troubleshooting Zaventem - a professionalism at your service.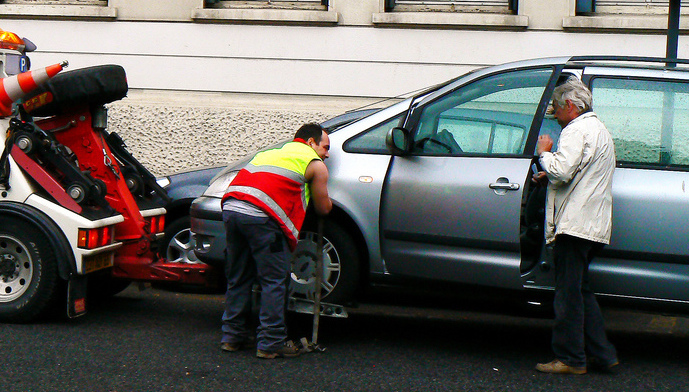 CAR TROUBLESHOOTING ZAVENTEM : CALL 02 899 22 36