A strange noise coming from your engine? You can't release your handbrake? You forgot your car keys and can't open your door? No need to panic! We help you 24 hours a day, 7 days a week. Car troubleshooting Ottignies: dial our number quickly and your problems on the road will soon be a distant memory.
Car troubleshooting Ottignies : our interventions 
We carry out all types of car troubleshooting on the road and also on the highway. Call us, for example, for :
One or more flat tire(s) 

Running out of gas

An engine breakdown, or a dead battery

An accident (light or serious)

A blocked car door

Your car stuck in the mud

Etc.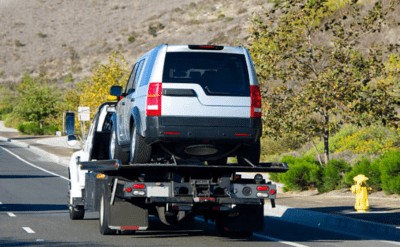 In summer or winter, day or night, we help you whatever your situation. Our goal? That you can quickly forget your vehicle problems. To do this, we rely above all on a flawless efficiency. In fact, we recruit all our teams on the basis of their qualifications and their expertise. Thus, all of our troubleshooters will be able to take in charge your situation in a very fast way. But in addition to our efficiency, we rely on a reliable service. As soon as we receive your call, we immediately send a professional to your location. So you get help as soon as possible, wherever you are. 
Car troubleshooting Ottignies : your trustworthy service 
First of all, we will always do everything to help you on the spot. For example, if you have a problem with a locked car door, we will open it right away. Of course, we rely on a secure relationship and we will ask you to show us the vehicle's papers and your ID card as soon as the door is opened.
In other cases, we may not be able to solve your problem on the spot. For example, if you have a leak in your engine, it would be very dangerous to let you drive without having gone to a professional garage. Also, we always come on site with our tow truck. If necessary, we are equipped to tow you without losing time. Several cases are possible. On the one hand, we always offer to tow you to the garage closest to your car. But maybe you know another garage, and you want us to take you there. We are then able to tow your car there. We always respect your choice. Call us now for an efficient car troubleshooting.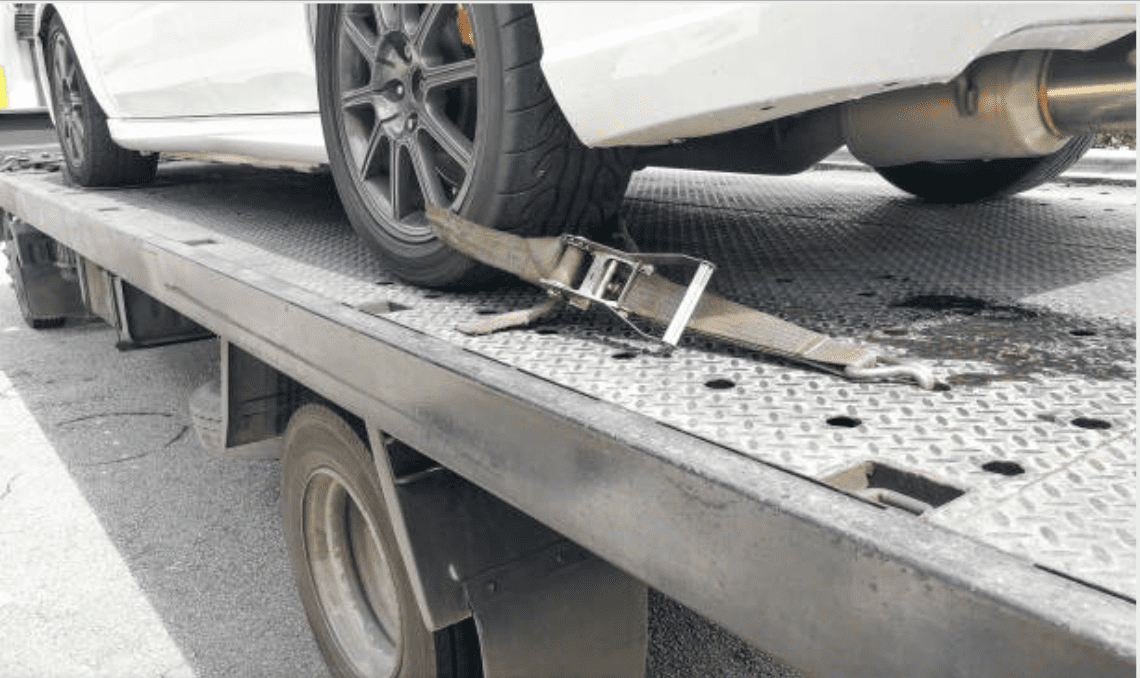 CALL OUR SERVICE AT 02 899 22 36