Has your car broken down or been involved in a traffic accident? You can't get your keys back? Did you fill up your car with the wrong fuel? Call our car troubleshooting service Anderlecht now! We have a team of professional tow truck drivers who can help you quickly and at any time. Benefit from a fast and quality service for an unbeatable price
CAR TROUBLESHOOTING SERVICES ANDERLECHT
Call us for all kinds of problems related to your vehicle. Here is a list of interventions that we usually deal with.  
Your vehicle has broken down so you need to take it to the garage;
Accidents and fender-benders, we also do wreck removal;
Flat tire: we can also replace them on the spot if you have a spare tire;
Out of gas, engine breakdown and also dry running;
Lost keys, so you need to open the door without breaking and entering;
Error when taking fuel;
Car and motorcycle towing;
Stalled or blocked handbrake;
Faced with a dead battery;
A lot of snow so your vehicle is stuck in the mud;

You have to take your vehicle out of the impound;

Keys blocked on the contact;

Etc.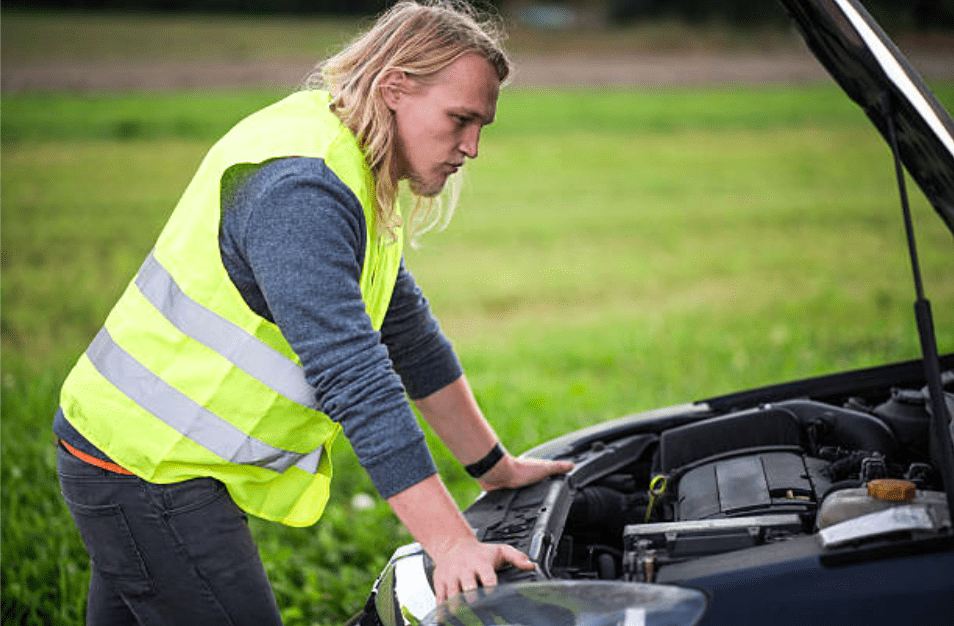 Call us for other problems as well, even if you don't know the cause. Our mechanics will ask you the right questions in order to understand the origin of your breakdown. Finally, if the problem cannot be fixed on the spot, we will tow you to the nearest garage.
CAR TROUBLESHOOTING ANDERLECHT : A PROFESSIONAL TEAM AT YOUR SERVICE
First of all, we have been working for years in the towing of all kinds of vehicles. Trucks, cars, but also motorcycles and scooters, we tow everything. Our long experience in the vehicle towing sector allows us to work quickly and very efficiently. Whether you have a Fiat 500 or a 4x4, we will take care of your vehicle.
Moreover, our company has always been located in Brussels. Therefore, we know the city in all its corners. We can therefore reach you in the blink of an eye. Afterwards, it will be easy for us to find the nearest garage. We know the location of all the mechanical garages in the city and in Anderlecht. 
Moreover, our towing vehicles are equipped with the latest technology. Therefore, we have the capacity to tow both two-wheelers and four-wheelers. Are you driving a motor home? Then call our car breakdown service Anderlecht.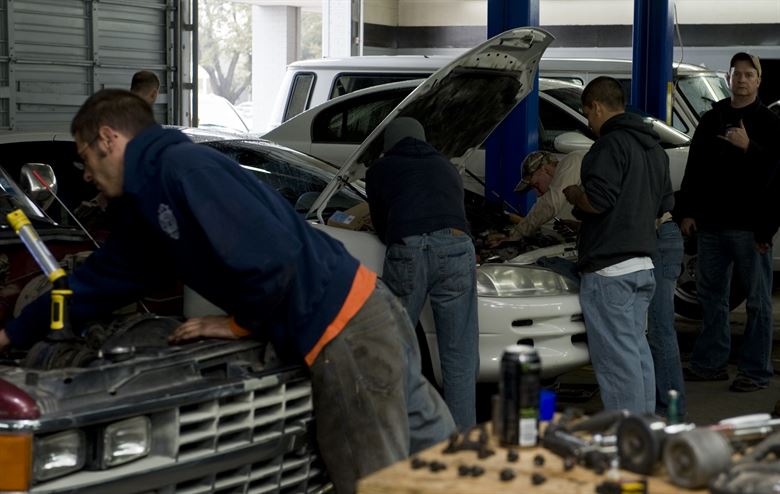 Finally, what is important to us is that you are satisfied with our work. That's why we choose our staff wisely so that we can always provide you with the best services. Over the phone, you will already notice that we value you. Your repairman will first take great care to ask you all the necessary questions before his intervention. For example: he will ask you what model your car is, what noise your engine makes when starting, etc. Thanks to our professionalism, you will benefit from the best assistance in the town.
CALL OUR CAR TROUBLESHOOTING SERVICE ANDERLECHT
WHAT TO DO FIRST IN CASE OF A BREAKDOWN ON THE ROAD?
First, make sure you get to safety. If you have passengers, escort them to the nearest safe area as well. For example: you are in the ring. Then start by taking a position for yourself and your passengers beyond the guardrail on the right side of the hard shoulder. If you are on a city road, remember to place your warning triangle 200 meters from your vehicle.
Then call a professional car troubleshooting service. Day or night, you can count on us. With an experienced team, you can be sure you'll receive the best possible follow-up. For example, if you have an engine problem, we tow you to the nearest garage. Afterwards, garages and mechanics will quickly find the source of the problem.
CAN I ATTEMPT TO REPAIR MY VEHICLE MYSELF? 
Finally, do not try to repair yourself a breakdown you do not know the origin. On the one hand, it could be dangerous for your physical integrity. On the other hand, you could make your mechanics worse. Imagine that your battery is simply discharged, and that by trying to "repair" it, you get a third degree burn and in addition, you damage it. In order to avoid this situation, you should rather call our car troubleshooting service in Anderlecht.
DO I HAVE TO CALL A TOW TRUC DRIVER?
Of course, you can ask a friend to come and tow you instead. However, tow truck drivers often have experience in mechanics that our friends don't necessarily have. For example, professionals know how to unblock a brake in less than 30 minutes. They also know how to recognize the origin of your technical problems. 
Sometimes, a simple breakdown does not require a tow to a garage. Imagine for a moment that you are simply facing a problem of lubrication of your engine. Your friend will drive you to a garage. There, the mechanics will take care of your problem. Only then will you be able to drive away. Whereas a tow truck driver could have done it directly on the spot. A car troubleshooting service in Anderlecht is therefore ideal if you want to save time on your day.
WHAT IF THEY CAN'T FIX MY CAR ON THE SPOT?
Of course, in the event of a more serious technical problem, we will tow you to the nearest garage. Another advantage in terms of time saving: our professionals know where all the garages in the town are located. In short, you are sure not to drive too many kilometers. What's more, you don't risk damaging our recovery truck. Whereas your friend's car might not be able to withstand the trip. In conclusion: you can of course call on a friend, although we strongly recommend that you use the services of professional car troubloeshooting service providers.