Looking for a troubleshooter quickly because you have a problem on the road? No time to lose, but you still want to receive the services of a professional? Then call our car troubleshooting Grez-Doiceau service. As specialists in the region, we know how to intervene very quickly to solve your problem on the road. We will help you out, or tow you if necessary, in the whole city of Grez-Doiceau.
Nos services de dépannage voiture Grez-Doiceau
We face classic breakdowns every day, such as:
A flat tire

A locked car door, or a forgotten key

Stucked handbrake

A dead battery, an engine breakdown

Misfuelling

Etc.
And we know how to deal with all these problems, no matter what time or day you call us! But more than that, we are equipped to help you in case of a serious problem. If, for example, you have been involved in an accident, we take in charge your vehicle.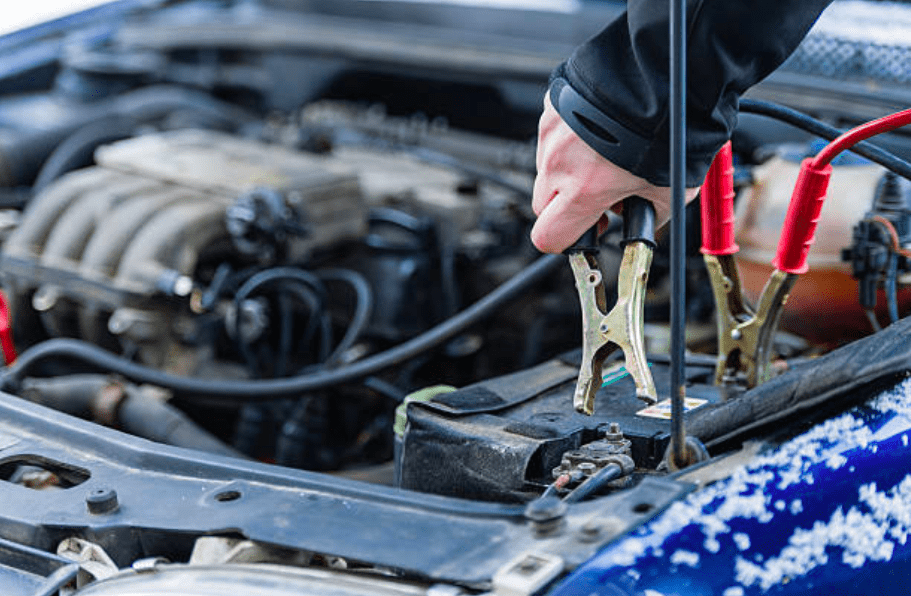 Our teams are made up of people who are passionate about cars and mechanics. Thus, all our troubleshooters are able to recognize very quickly the origin of your problem and to remedy it, either on the spot, or by towing you. It is indeed possible that we cannot repair your car on the spot. For example, if your brake fluid is continuously leaking, we will not take the risk of letting you drive without going to a certified garage. In fact, you wouldn't let a friend drive without brake fluid, would you?
Our troubleshooter teams put your safety first, because a service like ours requires caution.
 Find the best car troubleshooting Grez-Doiceau service at competitive prices
Worried that troubleshooting will cost you an arm and a leg? Not with our professional troubleshooter service! We always make sure to keep our rates low so you can get the help you deserve, without breaking the bank. In fact, we offer you a free estimate over the phone. So you can call us right now and ask for an estimate for the type of car troubleshooting you need. Don't hesitate, and call our expert troubleshooters now to get you out of trouble.