Your vehicle refuses to start, leaving you stranded on a road and in need of an emergency intervention? Our car troubleshooting Woluwe-Saint-Pierre service is THE solution. We are available every day, 24 hours a day to help you out and/or tow your car/motorcycle/truck.
Our car troubleshooting Woluwe-Saint-Pierre
service
Our team of professionals in troubleshooting various vehicles is here to help you. You can find our services for the following interventions:
Your car, van or motorcycle no longer starts, but you don't know the cause of the breakdown
The keys have broken in the lock
You can't find your keys and need us to open your car door
The handbrake is jammed and leaves your vehicle at a standstill

You have filled your tank with diesel when you normally run on gasoline or vice versa

You run out of gas

The engine makes a strange, even alarming noise
The vehicle you are driving is stuck in the mud

etc.
If you get stuck on the road, always be safe while waiting for your tow truck to arrive.
Don't leave technical problems lying around, as they could happen again in the future. Don't try to repair your vehicle yourself, as this could make the problem worse. Call on our professional towing service to help you as soon as possible in any type of situation.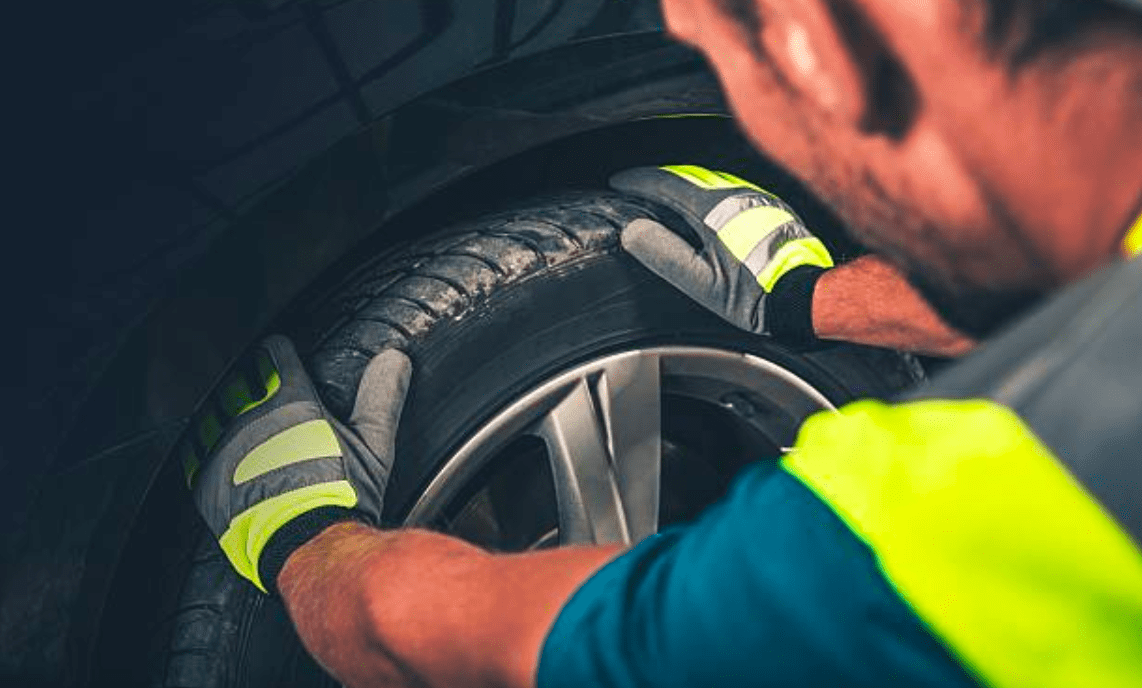 Call our team
Contact our troubleshooting service to get help quickly. It is indeed very dangerous to be stuck on a road, in town or in the country. Our service is there for you to get you out of this difficult moment. Call us now for a fast, efficient and competitively priced intervention. On the phone, we will be able to inform you about the price of our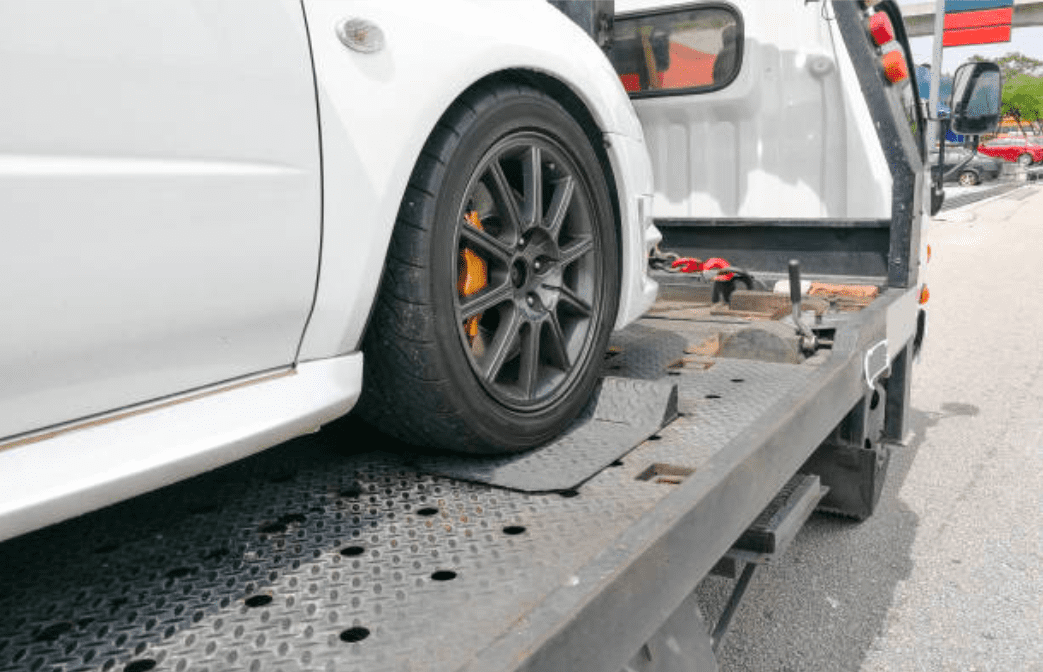 CAR TROUBLESHOOTING WOLUWE-SAINT-PIERRE : CALL 02 899 22 36