You live in Woluwe-Saint-Lambert and your car no longer starts? Or have you just had a breakdown in this town? Car troubleshooting Woluwe-Saint-Lambert offers you a professional service and moreover at low price. We assure you a fast and efficient service. Our team quickly repairs all types of vehicles, cars, motorcycles or even vans. We can carry out as well car troubleshooting as towing. We also take in charge any type of vehicle.
Our car troubleshooting Woluwe-Saint-Lambert service
We offer all types of car troubleshooting services as well as towing services. Our prices are very competitive. We carry out for example:
Emergency interventions 24 hours a day, 7 days a week
Towing of all types of vehicles
Recharging of your battery if it is flat
Tire repair
Towing your vehicle to a gas station in case of out of gas
Our rates are also all very affordable so you don't break the

bank

We also offer a free estimate before the intervention

Our vehicle can assist you and also tow you in case of

misfuelling

Removal of your car, motorcycle or van in case of accident

...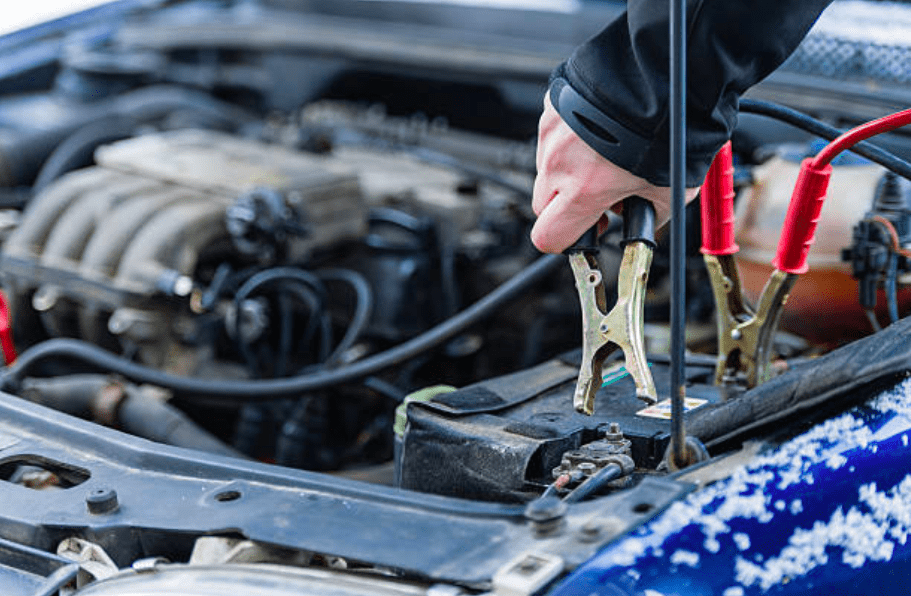 Call on our professional team
In summer as in winter, your vehicle is unfortunately not safe from a breakdown. Our teams are at your disposal 7 days a week and 24 hours a day. In case of vehicle stuck in the snow, dead battery or flat tire, car troubleshooting Woluwe-Saint-Lambert ensures you a fast and efficient service. We carry out all our operations in the shortest possible time in order to ensure you a safe handling. Our team consists of qualified troubleshooters, with them your vehicle will indeed be in good hands. We are able to carry out your repairs on the spot. However, if your car has been in an accident and you wish to have it repaired by a professional garage, we can tow it to the garage of your choice.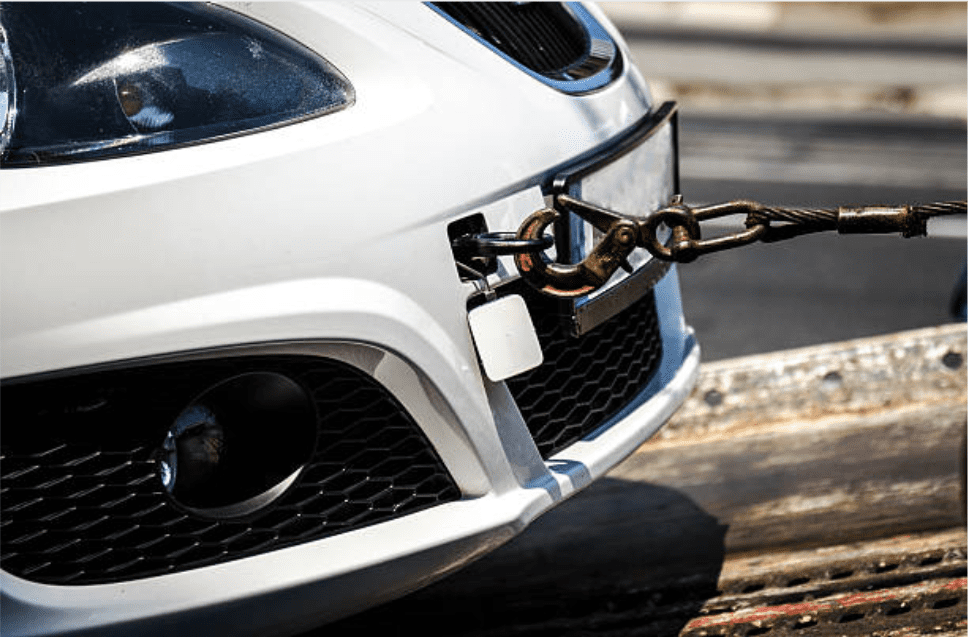 CAR TROUBLESHOOTING WOLUWE-SAINT-LAMBERT : CALL 02 899 22 36