Are you facing a major problem on the road? Your vehicle no longer starts, or you have a breakdown? You have been involved in an accident and need a tow truck as soon as possible? Car troubleshooting Waterloo: we assist you 24 hours a day, 7 days a week in the whole city. Call us now for a fast troubleshooting at unbeatable prices
Car troubleshooting Waterloo : our services
To begin with, we can help you anywhere in the city. Our car troubleshooting service extends to :
Flat tire 

Dead battery

All kinds of breakdowns

Locked car door

...
To problems such as:
Accident

Handbrake stuck

...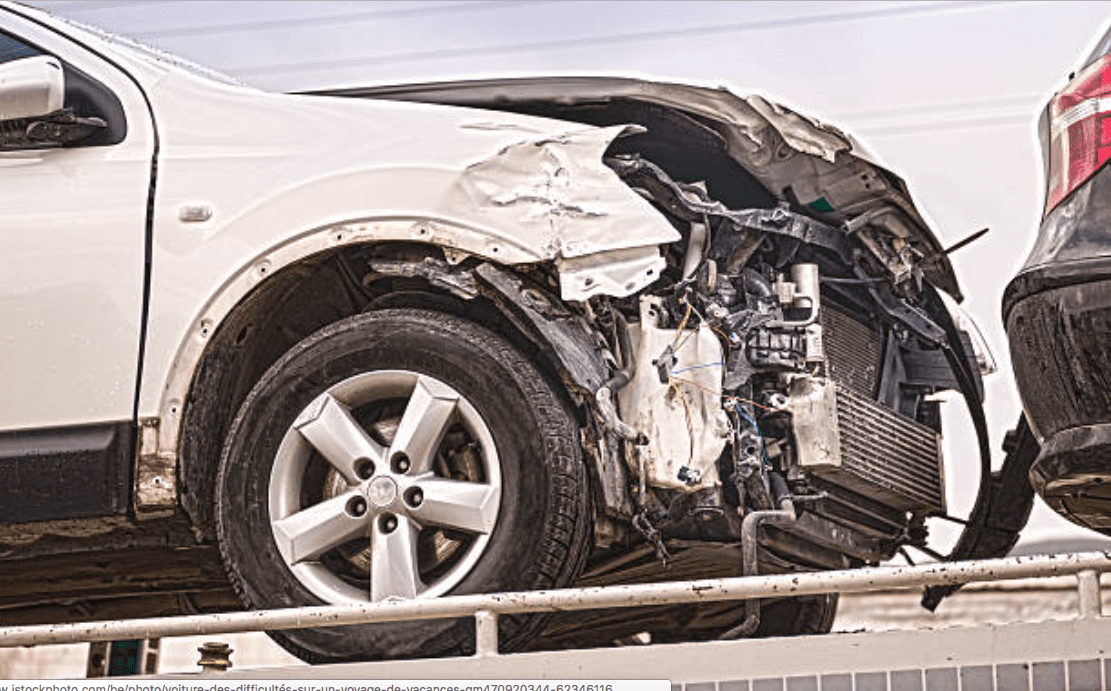 In short, we are here to help you out no matter what unpleasant situation you find yourself in. We also take in charge vehicles such as 4x4, Hummer, etc. Thanks to our professional tow truck, we are able to take in charge even large vehicles. So don't wait any longer and call our professional express troubleshooting service.
Car troubleshooting Waterloo: the best team at your service
We believe that quality service requires qualified troubleshooters. That's why we recruit our teams based on strict and rigorous criteria. For example, we take into account expertise, years of experience and mechanical knowledge. For example, our troubleshooters are able to recognize an engine problem at a glance. This way, they can assist you in the best possible way during their intervention. If your engine is failing because you have run out of coolant, then our troubleshooters will be able to spot it in just a few minutes.