You are stopped because of a technical problem? Your car or motorcycle makes a strange noise and you are afraid to drive with it? Then, call our Forest car troubleshooting service. We intervene every day of the week and are reachable 24 hours a day.
Forest Our car troubleshooting services Forest
We are able to take charge of any type of technical breakdown or mechanical problem of your vehicle, including
Key recognition problem

Mistaken between gasoline and diesel

Disturbing noise coming from the hood
Abnormal smoke coming from the front of the vehicle

Locked handbrake

Vehicle stuck in the mud

Damaged or even flat tire

Out of fuel

Etc.
In addition to these more common problems, we also troubleshoot and tow any type of vehicle to the nearest garage. Whether it's a two-wheeler or a four-wheeler, our expertise extends to anything that rolls. On the phone, we will already be able to tell you the possible problems you are facing. We will also tell you how quickly your tow truck driver can arrive.
Call in a professional to prevent further damage. It would be a shame to find yourself with a vehicle in total loss for a simple breakdown. We will be able to help you in all circumstances.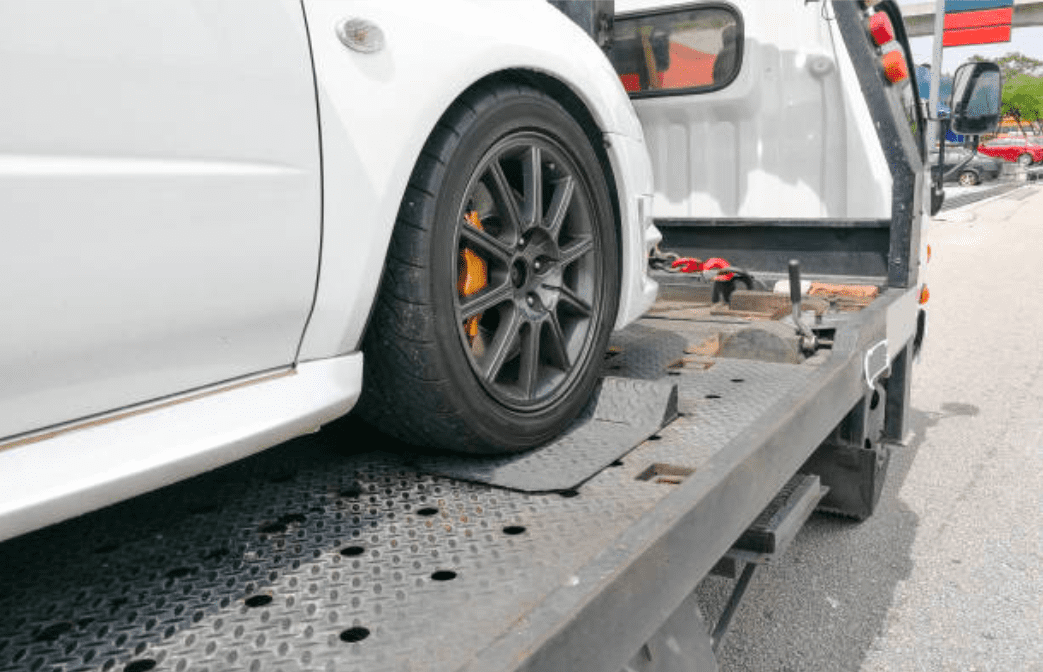 What to do if you have a problem on the road?
Contact our service department quickly if you have a mechanical problem with your :
But first, make sure you are safe. Keep yourself and your passengers off the road. Indicate your breakdown with your glow-in-the-dark warning triangle and always wear the yellow vest. If you are at home or in a parking space, watch out for passing vehicles.
Then call the professionals who will help you quickly solve your breakdown or mechanical problem. We are available for you at all times and will try to intervene as soon as possible.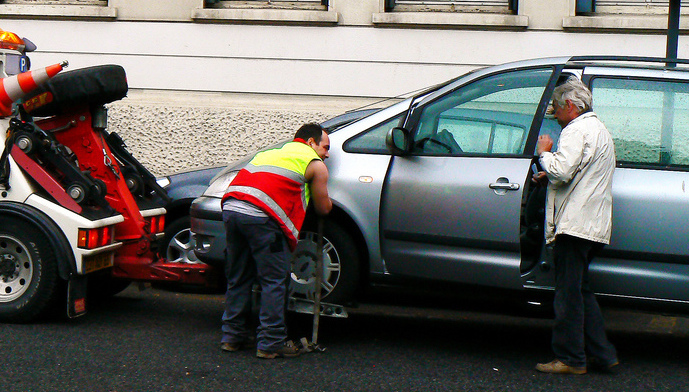 CAR TROUBLESHOOTING FOREST : CALL 02 899 22 36