Are you facing an unexpected situation on the road? Your car doesn't move anymore, but you don't know why? You forgot to fill up your tank and are therefore out of gas? In any situation, you can count on our ultra fast service. Car troubleshooting Rixensart: we assist you in the whole city. 24/24 and 7/7, you can call us. We will always answer to your request as soon as possible.
Our car troubleshooting Rixensart services
We are at your service 24 hours a day, 7 days a week for all your worries, including :
Out of gas or dead battery

A problem with your engine

Forgotten key

A car door that refuses to open

An accident

...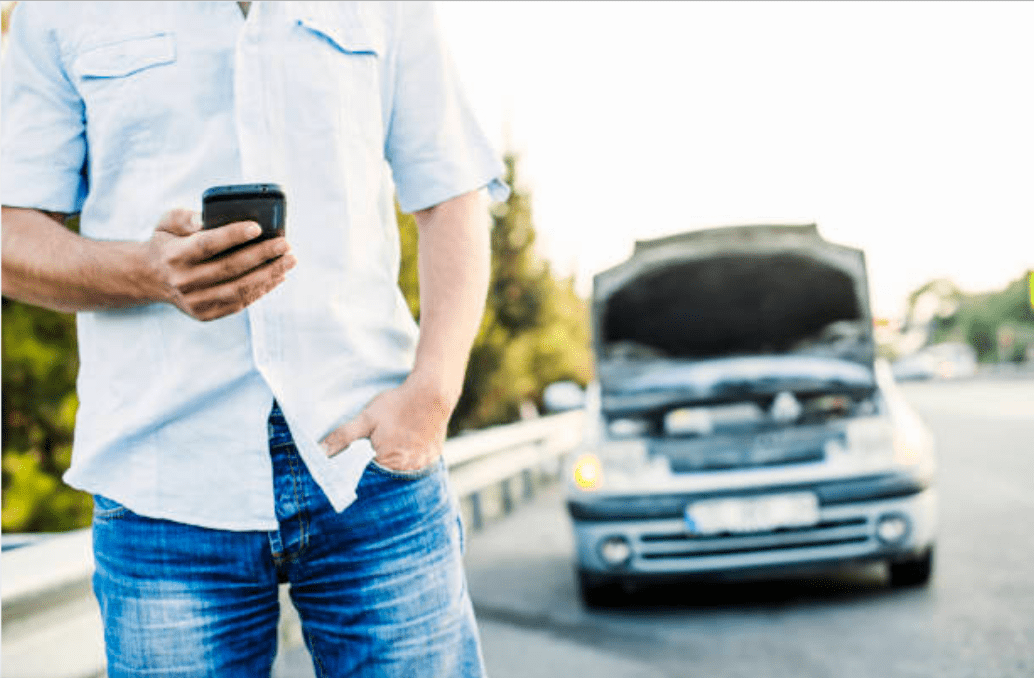 That said, whatever your situation, we always know how to best assist you and we are able to resolve your situation very quickly. Troubleshooting or towing, we always do a very professional job.
Car troubleshooting Rixensart : the best rates for your troubleshooting
Quality of service is important to you, but you don't want to receive an overpriced bill? Then our service will suit you perfectly. Thanks to our team of reactive and experienced troubleshooters, you will benefit from a car troubleshooting at an unbeatable price. Ask for your estimate by phone now. We will provide you with an estimate of the cost of our intervention.