Are you desperately looking for an affordable towing service? Or, you can't find the solution to your problem? You need an emergency intervention to tow your vehicle? Then, we are the solution you need! Indeed, we intervene for any type of problem encountered with your vehicle. With motorcycle, car, or truck, solicit our services of car troubleshooting Rhode Saint Genese for any need.
Call our 24 hour car troubleshooting Rhode Saint Genese service
We intervene for any type of problem, whatever the vehicle. We propose you in particular:
Towing to the nearest garage in case of an accident

Recharging of your battery


Emptying and cleaning of the tank in case of a

misfuelling

Flat tire

Unlocking of your blocked car doors

Recovery of your vehicle from the impound lot

Checking the engine


etc.
Of course, you can contact us by phone even if your problem is not listed. Please note that we adapt all our services to your problem on the road. Thus, we extend our professional skills in order to help you at best. In fact, we will provide you with a free and personalized estimate according to your needs. Car troubleshooting Rhode Saint Genese - all your problems solved under the expert eye of our professionals.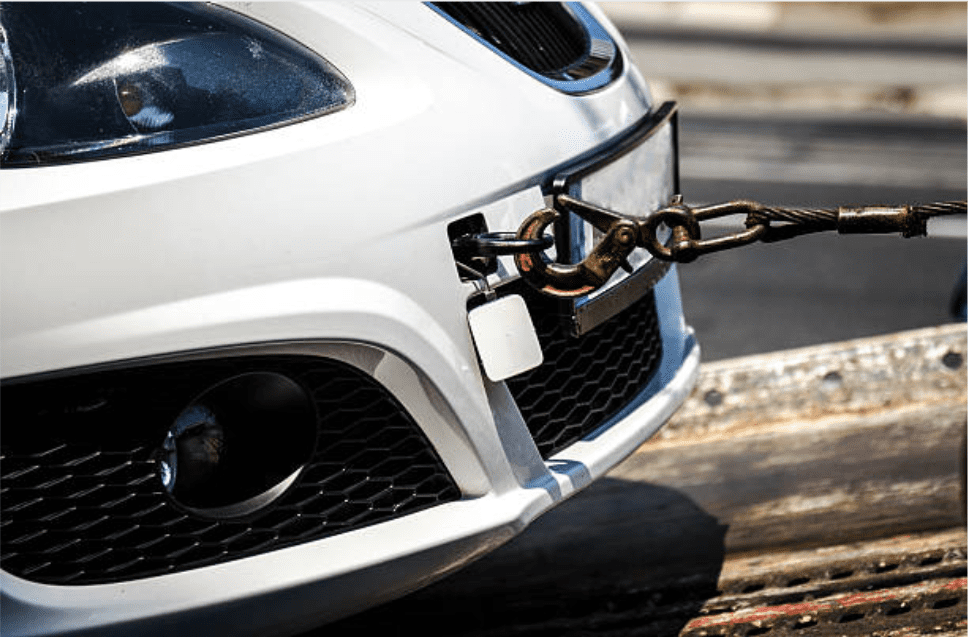 Our professional team
First of all, our team works to bring you complete satisfaction. Thus, trained by us, our professionals have the necessary skills to solve your problem. It should be noted that this professionalism that we demonstrate is constantly perfected thanks to our many years of experience. This is a guarantee of quality. In addition, we intervene quickly, no matter where you are. Finally, no matter when you call, we guarantee that our service is available 24/7. Contact us now for a free estimate at affordable rates!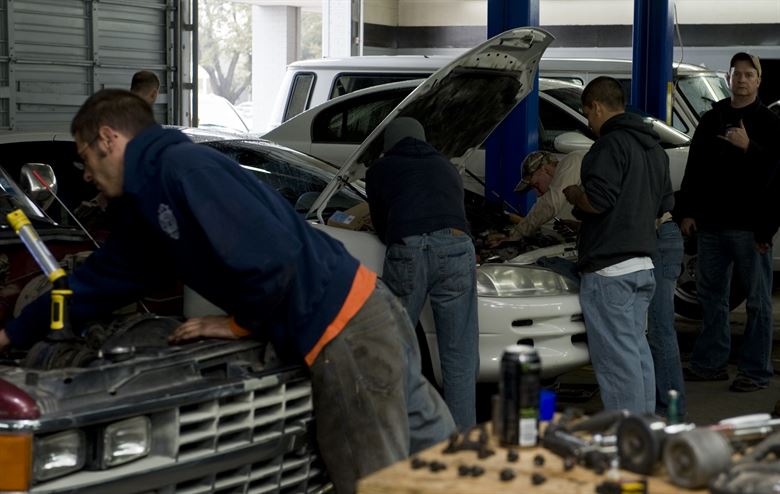 CONTACT OUR CAR TROUBLESHOOTING RHODE SAINT GENESE SERVICES