Are you stuck in Brussels because of a breakdown, an accident or a technical problem? Unfortunately, we have all been confronted with a similar situation. Let's say your car stops in the middle of the road and makes some inconvenient noises. Then you find yourself outside in the rain trying to reach a tow truck driver. Very often, the length of these steps is exhausting. Our car troubleshooting in Berchem-Sainte-Agathe will change your mind. Indeed, thanks to its experience, our professional towing and troubleshooting service intervenes quickly and all this for a very advantageous price.
AVAILABLE 24h/24 and 7d/7
Our troubleshooting services for Sint-Agatha-Berchem
We know that a mechanical problem with your vehicle is never fun. But with our fast and unique services, it will soon be history. Here are a few examples of what we do on a daily basis:
Fast and efficient towing
Stuck in the snow/mud
Flat tires (We can replace them if you have a spare)
Flat tires because of sharp objects on the road
Lack of fuel and therefore breakdown
You have to bring your vehicle back from the impound
Starting or battery problem
Handbrake stuck so you are immobilized
Towing and troubleshooting of any vehicle
Accident with a third party
Lost or broken keys
Breakdowns of all kinds
Our philosophy: as soon as you call us, we will help you. We are available to help you 7 days a week at any time of the day or night.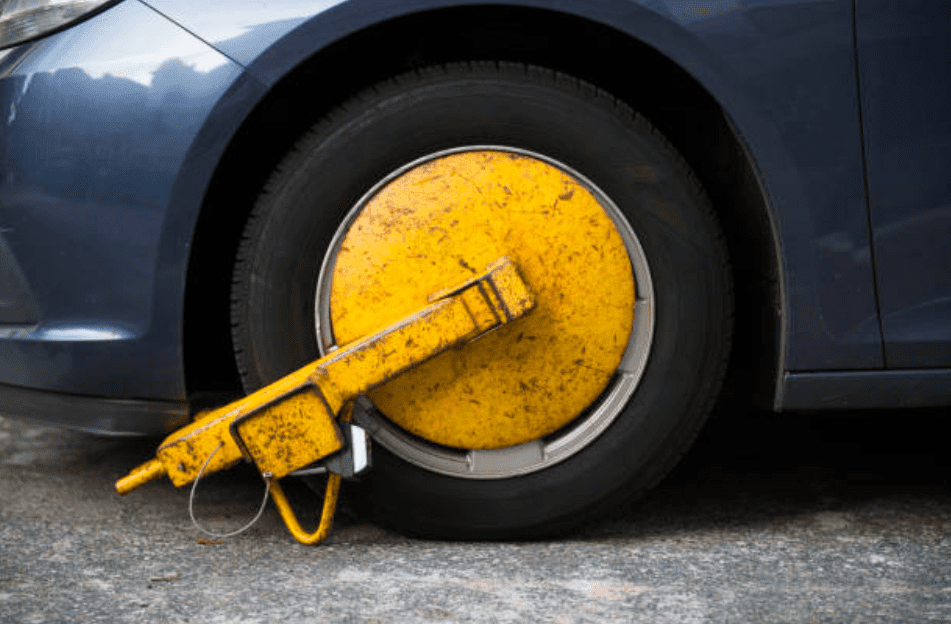 Our hyper fast and efficient intervention
First of all, our unique service responds immediately to calls. From then on, we deal directly with your request and send a team on site immediately. Secondly, we have all the professional equipment available to tow you in a short time. Therefore, we can tow a van as well as a motorcycle or a car. Moreover, we have been in Berchem-Sainte-Agathe for a very long time. So we know the city very well and we can arrive very quickly. Moreover, our employees are selected and trained by us. This way, we know that our staff is respectful, efficient and fast. In short, don't take any more time to consult the list of car troubleshooting in Brussels. Contact us so that your breakdown is solved as soon as possible and becomes a bad memory.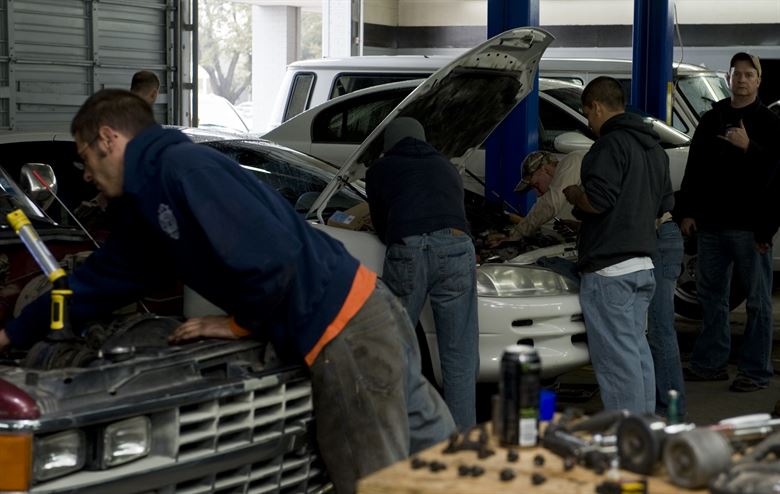 TROUBLESHOOTING EMERGENCY ?