An emergency on the road? Your vehicle has just encountered a problem that requires a quick intervention? Or the battery is completely discharged and you don't know what to do? Our Car troubleshooting La Hulpe services are the solution you need! Discover our interventions.
Car troubleshooting La Hulpe : our multipurpose services
Our interventions are diverse. Indeed, we work on all types of problems. For example :
Engine breakdown

Out of gas

Damaged vehicle to be towed

Car doors do not open

Smoke coming out of the hood

Fuel tank needs cleaning

Hand brake repair
Call us 24 hours a day on the road, we intervene for any type of problem related to your vehicle. No matter what type of vehicle you have: truck, car, motorcycle, we offer you our car troubleshooting and towing services. Car troubleshooting La Hulpe - for all your problems with your vehicle.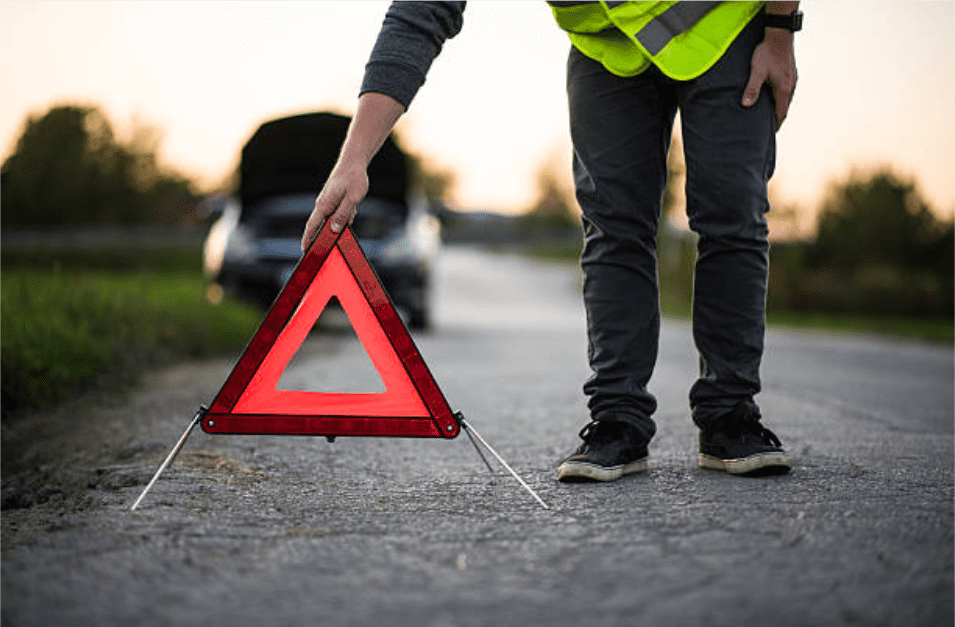 What are our strengths?
It should be noted that our service is based on several pillars that we combine to ensure the best possible experience:
Fast and efficient interventions. After your call, we move as quickly as possible to bring you the help you need

24/7 availability to provide you with a service at all times

Using quality equipment. It is undeniable that without competent equipment, it is difficult to intervene with efficiency

Quality service at affordable rates

Many years of experience. This is a guarantee of the quality of the service

Professionals of the profession to serve you at best. Who better than professional repairmen and mechanics to bring you the necessary expertise?
Free estimate by phone
Thus, you will have understood, we do everything possible to offer you the best Car troubleshooting La Hulpe service.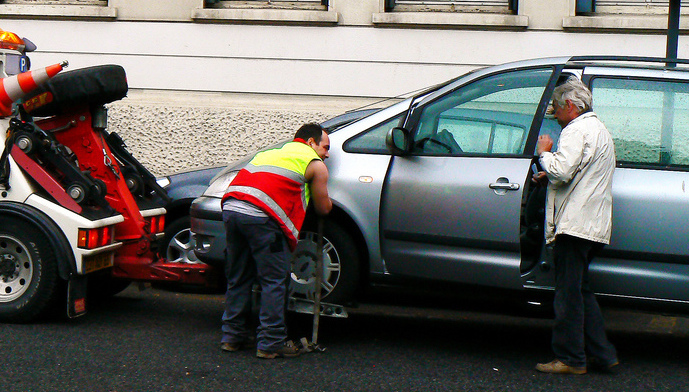 YOUR PROFESSIONAL CAR TROUBLESHOOTING SERVICE LA HULPE