A problem on the road? Your vehicle is stuck in the mud? Or have you broken part of your bodywork in an accident? You have a flat tire? On the road as well as on the highway: call our car troubleshooting Louvain-la-Neuve service. We will help you 24 hours a day, wherever you are in the city.
Our car troubleshooting Louvain-la-Neuve services
First of all, you should know that our team is composed of professionals. So we can help you with any situation on the road. We often encounter the same problems, for example: 
A vehicle involved in an accident

Different kinds of breakdowns

Misfuelling

Stucked car door or hand brake

A vehicle trapped in mud or snow

A strange noise coming from the hood

Smoke coming out of the engine

Etc.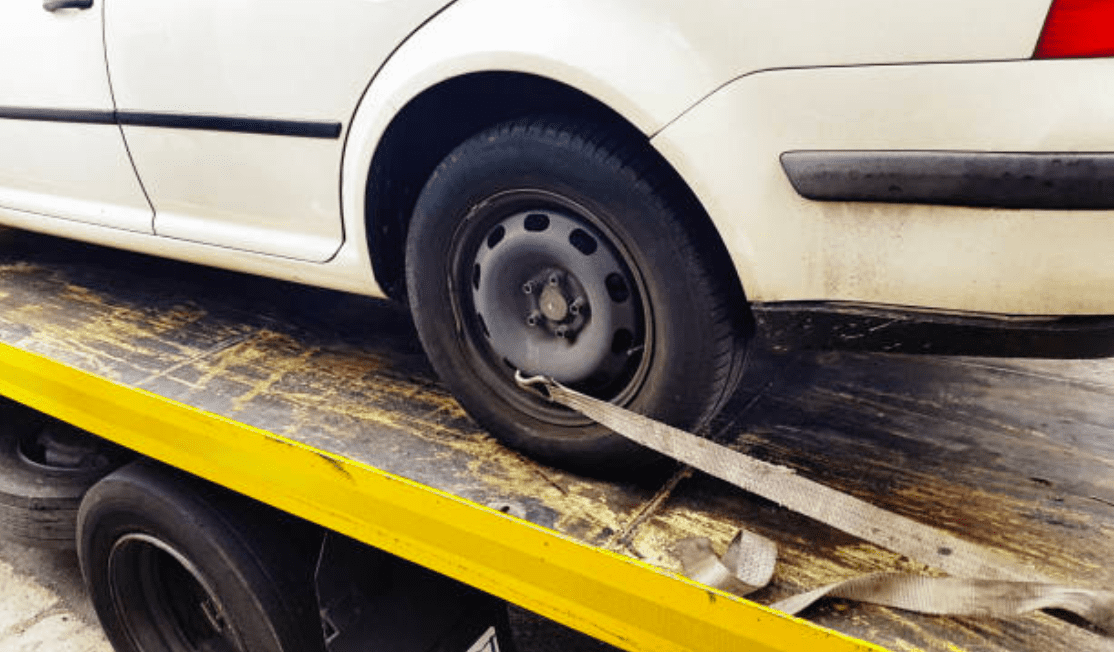 In addition to the daily situations, we are often called for impounding, night interventions, troubleshooting of large cars or 4x4, ... In short, our professional troubleshooters face very different situations every day. There is only one thing in common: they all need a tow truck very quickly. That's why we have developed an ultra fast service, which intervenes every day to get you out of your problems on the road. Call us and forget about your car problems.
 Why call our car troubleshooting team in Louvain-la-Neuve?
To begin with, we rely on an extremely fast service. By being available to you at all times, we can assist you as quickly as possible, wherever you are. Secondly, we recruit our repairmen on the basis of their qualifications. They are all passionate about cars and know the mechanics and workings of all makes of cars. Whether you drive a VW, BMW, Fiat, Renault, Peugeot, etc., we are qualified to recognize a problem with your car.
Finally, the strength of our service is our very competitive rates. Indeed, we believe that you should be able to benefit from a professional service without having to worry about your wallet. That's why we always charge very low prices. Call our number now for an intervention in Louvain-la-Neuve.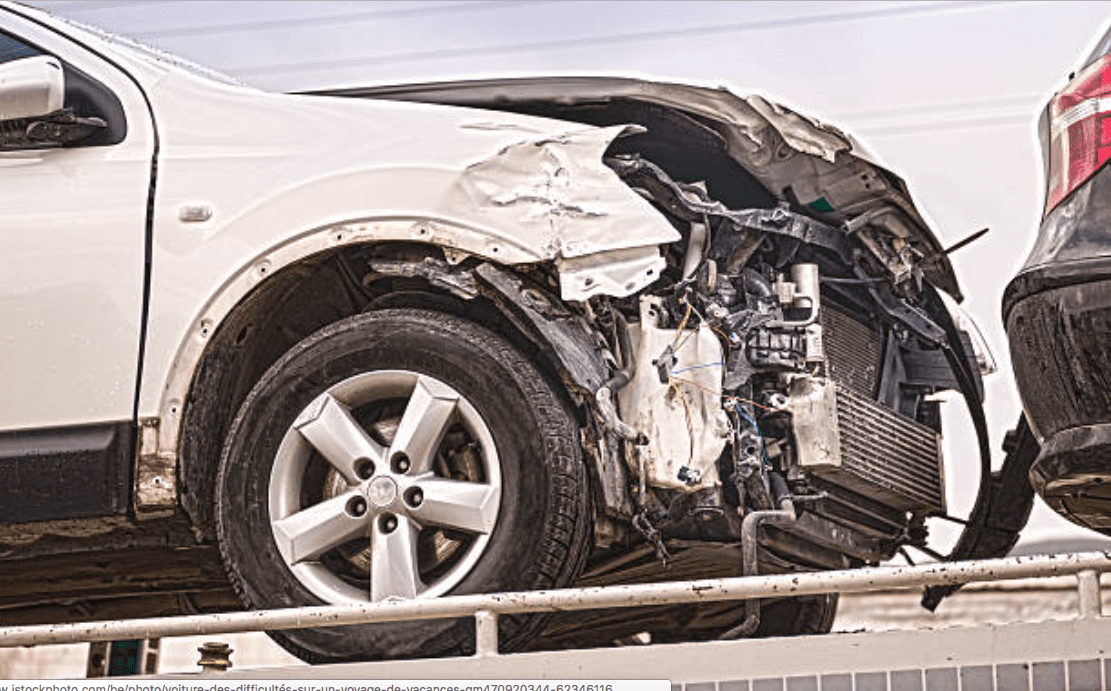 CONTACT US AT 02 899 22 36