You are faced with a breakdown of your vehicle and you do not know the origin? You have confused gasoline and diesel and you don't know how to make up for this mistake? For any type of mechanical problem, contact professionals. Our Car troubleshooting Molenbeek-Saint-Jean service can quickly come to your aid.
Our car troubleshooting Molenbeek-Saint-Jean service
Do you find yourself in one of these situations? 
Vehicle immobilized on the road
Car, motorcycle or van refusing to start

Loss or damage of your keys

Damaged or flat tire

Blocked hand brake

Vehicle stuck in the mud

Out of gas

Strange noise coming from your engine
You have the wrong type of fuel

Etc.
If this is the case, or if you are facing any other type of mechanical problem, then call our service. We will identify the cause of your problem and solve it quickly and permanently. When you call us, we can already identify the problematic factors and tell you how quickly we can be there.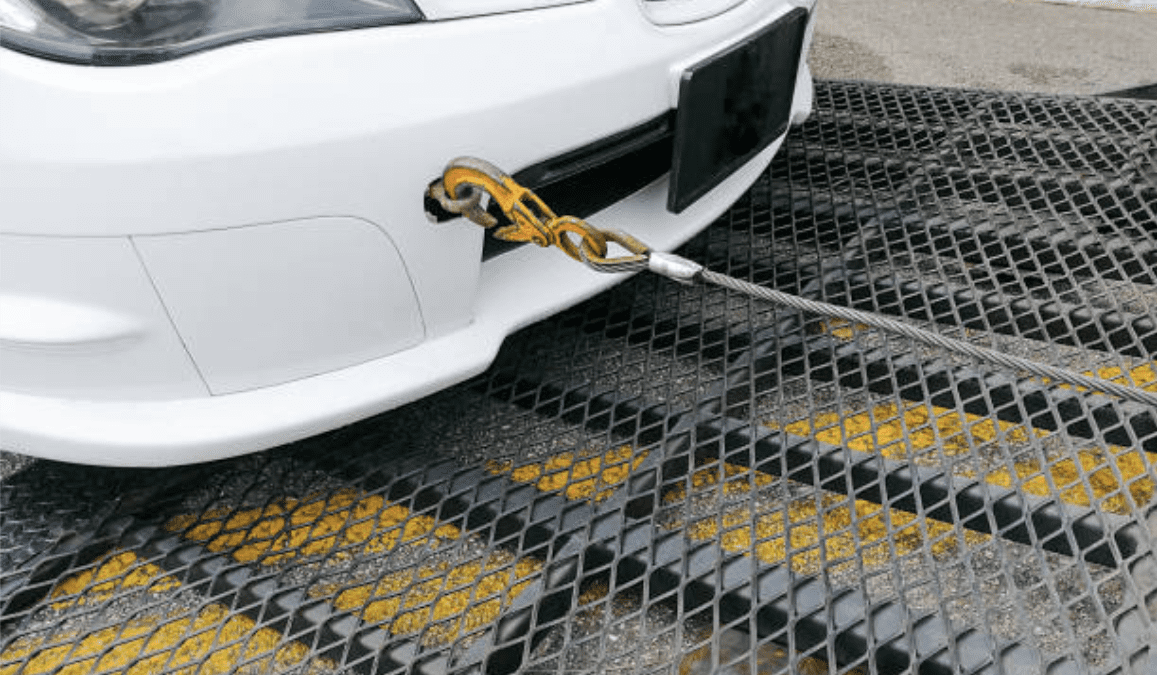 What to do if you have a problem on the road?
First of all, make sure you are safe. If for example you are on the highway, place yourself behind the safety barrier. If you are on a country road or in town, install your warning triangle 100m away from your vehicle. Wear your yellow vest and wait for a tow truck to arrive. Your safety and that of your passengers is the priority.
Then, quickly call a professional car troubleshooting Molenbeek-Saint-Jean service. Do not attempt to repair a breakdown yourself as you may make the breakdown worse. Contact us for a quick and efficient intervention. Our service is available 24 hours a day, every day of the week.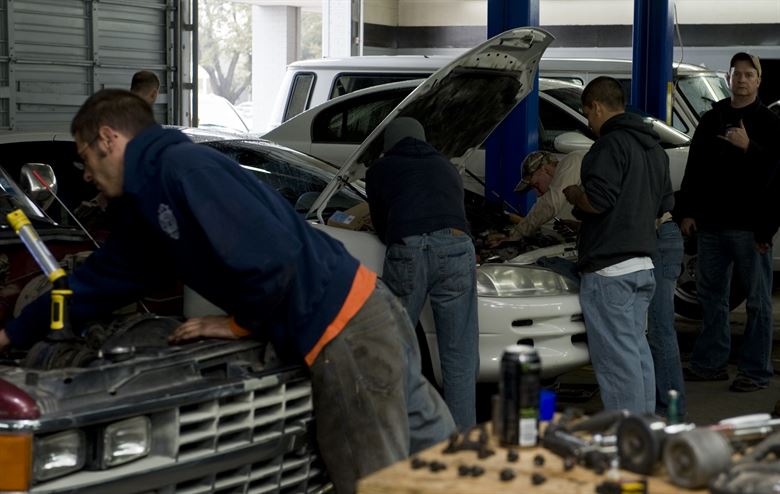 CAR TROUBLESHOOTING MOLENBEEK-SAINT-JEAN : CALL 02 899 22 36