Are you in trouble because your vehicle doesn't start? You need the help of a breakdown service? Car troubleshooting Watermael-Boitsfort assures you an immediate taking in charge of your vehicle. Our professional troubleshooters are there to help you. So don't let this hassle ruin your day and contact us as soon as possible!
Our car troubleshooting Watermael-Boitsfort service
Our teams of troubleshooters are able to intervene for all types of breakdowns as quickly as possible. Indeed, we can take in charge your motorcycle, car and van. In addition, every day we have to deal with various technical problems that you may encounter with your vehicle. Here are some examples of situations that we manage daily: 
Battery replacement

Out of gas

Mounting of new tires
Towing motorcycle, car, van or scooter
Tank emptying
Lock picking (in case of lost / stolen keys)

Seized handbrake

Exit from the impound lot 

...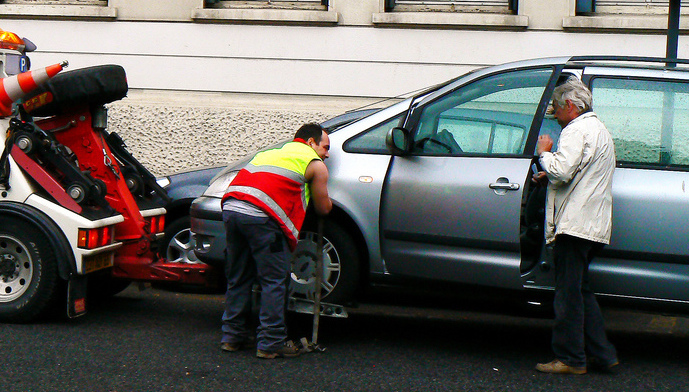 Why call on our team of troubleshooters? 
First of all, you should know that a car troubleshooting must be treated quickly because it could trigger other problems to your vehicle. Indeed, our teams of troubleshooters are ready to come to your aid and this on the whole municipality of Watermael-Boitsfort. Moreover, we work with qualified professionals who can take in charge your vehicle whatever your breakdown.Dépannage voiture Watermael-Boitsfort offers you to repair your vehicle as well as to tow it to the place you want (garage of your choice, service station, ...). Indeed, our troubleshooters know the area very well and can assure you a very fast service. Moreover, we are available every day at all hours for you.
Finally, if you have any questions about the prices we charge, don't hesitate to ask us when you call. So, don't wait and contact us as soon as possible if you want more information.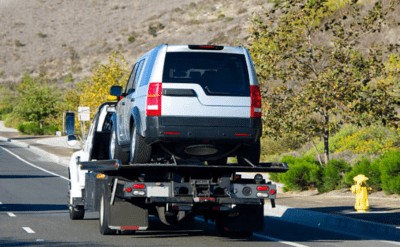 CAR TROUBLESHOOTING WATERMAEL-BOITSFORT : CALL 02 899 22 36