Your car refuses to start? Because of bad weather, your vehicle is stuck in the snow or in the mud? You have filled up your car with the wrong gas because of carelessness? Don't waste another second, a car troubleshooting must be treated quickly. Otherwise, it can lead to other breakdowns. So call our car troubleshooting Ixelles service and say goodbye to your car problems!
Our car troubleshooting Ixelles services
Our service has many years of experience in car troubleshooting and towing of cars, motorcycles and vans. Our car troubleshooting Ixelles services will help you forget about this unpleasant moment very quickly. In order to have an idea of the kind of service we usually provide, you can consult the list below. We intervene in particular if :
You are facing a vehicle breakdown of which you do not know the origin
The car, motorcycle or van you are driving has been in an accident
You have one or more flat tires
Your vehicle has run out of gas
You have lost your keys
Your keys have broken in the lock
You have filled up with the wrong type of gas
You need an emergency towing
Your handbrake has jammed, so you can't move forward
The battery of your 2 or 4 wheels is dead
You need to get your vehicle out of the impound lot
The car, motorcycle or van you are driving is stuck in the mud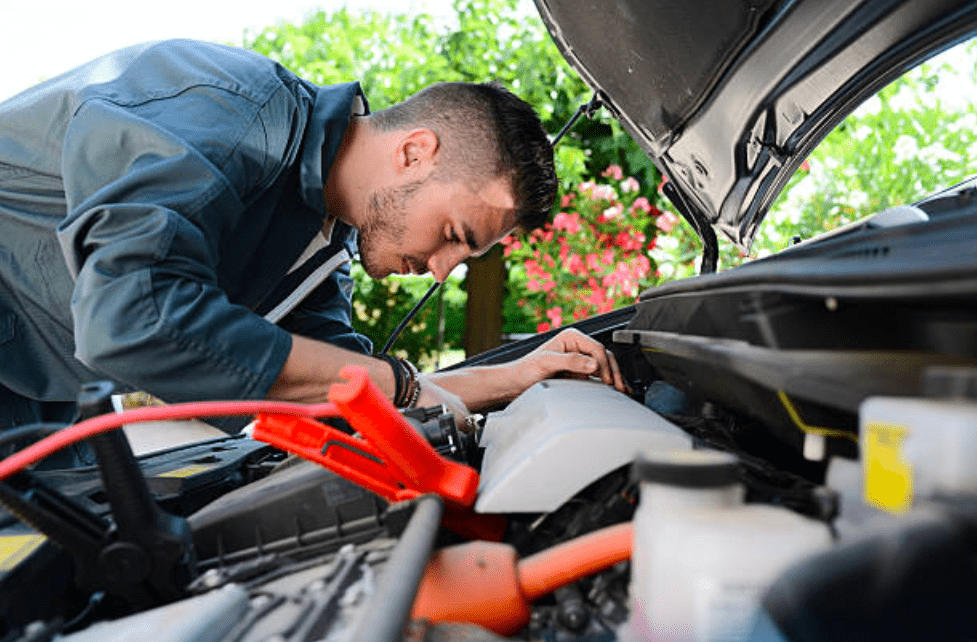 Why choose our team?
First of all, we know the city of Brussels and its municipalities well. That's why we move very quickly for all our interventions. A car troubleshooting can sometimes come from places you can't imagine. That's why you need to call us, professionals. We take your call quickly, we intervene quickly and so you can quickly forget this unfortunate mishap. Moreover, thanks to our internal training, we ensure a unique follow-up and an outstanding quality.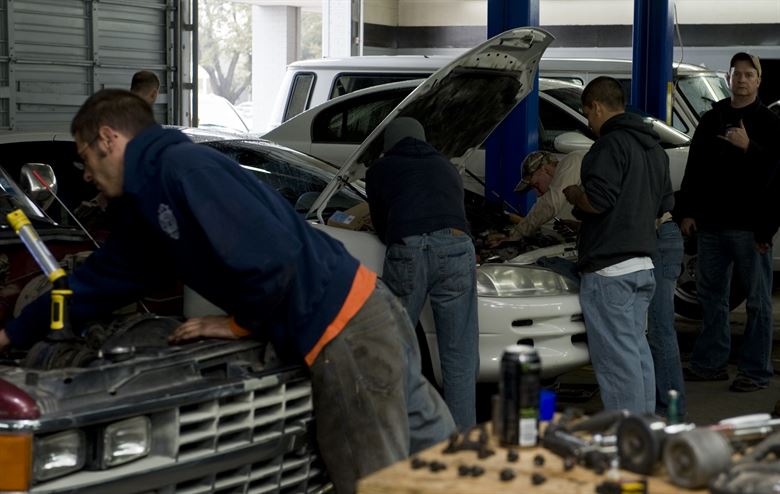 CALL US FOR ALL YOUR CAR TROUBLESHOOTING IXELLES EMERGENCIES