Your engine has just failed while you are on the highway? In fact, you need an emergency intervention? You have landed on the right service! Indeed, our car troubleshooting Genval services are the solution to your problem. Thus, in the blink of an eye, everything returns to normal! Discover quickly what we offer you.
Our car troubleshooting service Genval
It is important to know that we intervene for different situations commonly encountered. Namely:
Did you just get a flat tire? We can tow your car to the nearest garage.

An accident has just taken place, and your vehicle is involved? We can tow it to the nearest garage.

You inadvertently misfueled your car at the gas station? We can help you. We will empty and clean the tank on the spot before towing you to a gas station.

You noticed that smoke was coming out of the engine? We put our expertise at your disposal to get to the source of the problem and solve it.
Obviously, our services are numerous, and we always adapt to your needs. By motorcycle, by car, by truck, count on us! car troubleshooting Genval - your needs, our interventions. Call us directly so that we can make an assessment and establish a free estimate.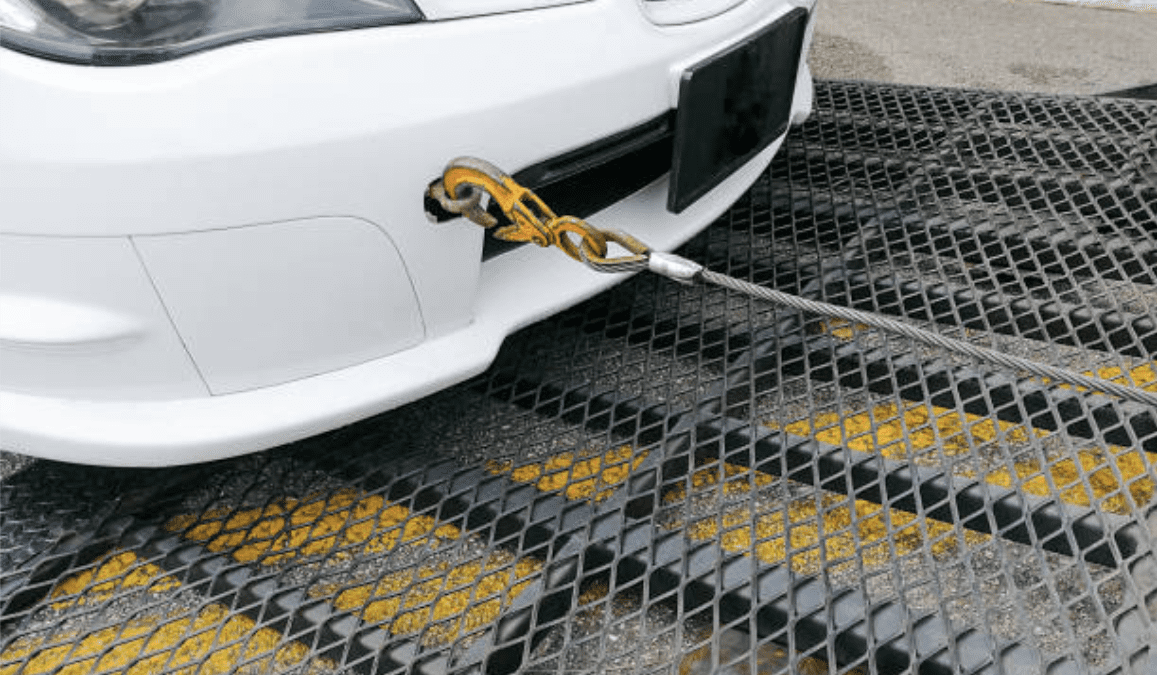 Our mission: to get you out of your worries!
First of all, we are a car troubleshooting and towing service working in Genval and its surroundings for many years. In fact, our years of experience in the business are appreciated by our customers. Moreover, we combine efficiency and speed to offer the best possible service. Indeed, we are available 24/7 to help you at any time of the day. Finally, our Genval car troubleshooting services are offered by a team of professionals who are passionate about cars.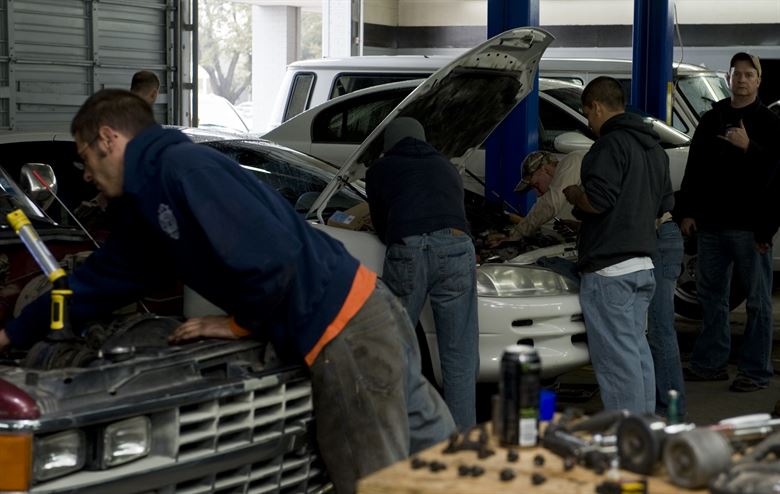 CAR TROUBLESHOOTING GENVAL : CALL 02 899 22 36