You are in Auderghem and you have a problem with your vehicle? And you want to solve it as soon as possible? Our car troubleshooting service Auderghem offers you a professional intervention. We are available 24 hours a day and also 7 days a week to help you in these complicated moments. Whether it is for a car, motorcycle or a van, we are here to answer your requests and tow all vehicles.
AVAILABLE 24h/24 and 7d/7
Our car troubleshooting services Auderghem
Professional towing of your vehicle
Recharge of your battery
Repair and tire change if needed (tire replacement if you have your spare tire)
Towing of your vehicle to a gas station in case of fuel failure
Affordable rates for you
Free estimate before the intervention
Assistance in case of misfuelling
Removal of your vehicle in case of accident

...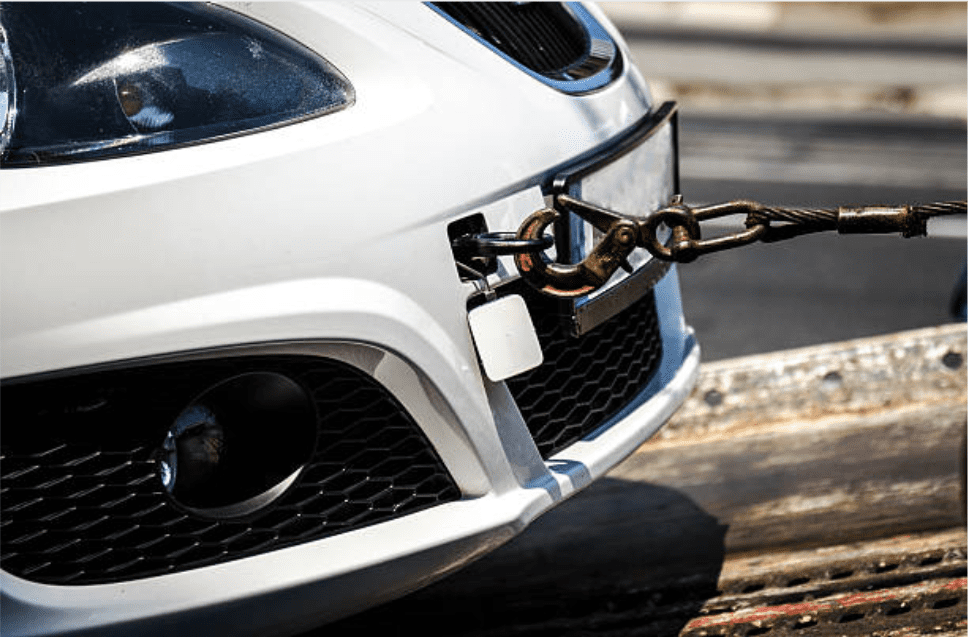 Are you interested in one of our services? Then contact us as soon as possible by phone. We are always available to help you with your car troubleshooting Auderghem. All our troubleshooting are done by qualified tow truck drivers. We assure you a fast service that will make you quickly forget this bad moment.
You need an emergency car troubleshooting Auderghem?
Our team of professional tow truk drivers can respond quickly to take care of your problem without making you wait.
We are able to carry out troubleshooting in all circumstances and we propose to you in addition a service of quality. Depending on your request, we can perform a troubleshooting as well as a towing. The towing is done for example when your vehicle is in an accident and needs important repairs. If you wish, you can contact us at this number. You will also have the possibility of asking for a free estimate before your assumption of responsibility.