You just got the wrong gas at the gas station and don't know what to do? You have to leave for work, but your doors are locked? Don't worry anymore! Indeed, we offer you a car troubleshooting Hoeilaert service for all your problems encountered with your vehicle.
Car troubleshooting Hoeilaert: what do we offer?
We are a car troubleshooting and towing service operating in Hoeilaert and its surroundings. Whether you are driving a car, a truck or a motorcycle, we put our know-how and professionalism at your disposal. In fact, we intervene for different types of problems, namely :
Your vehicle has been in an accident

Your car doors do not open.

The battery is dead

One of your tires is flat

An engine breakdown has occurred

Error in the choice of gasoline

Smoke coming out of the engine

Etc.
Our car troubleshooting Hoeilaert service also extends to other problems. Indeed, we are adaptable in order to satisfy you as much as possible.
Contact us by phone so that we can take note of your problem, and establish a free estimate. Then we will intervene as soon as possible. Car troubleshooting Hoeilaert - a solution to all your vehicle problems.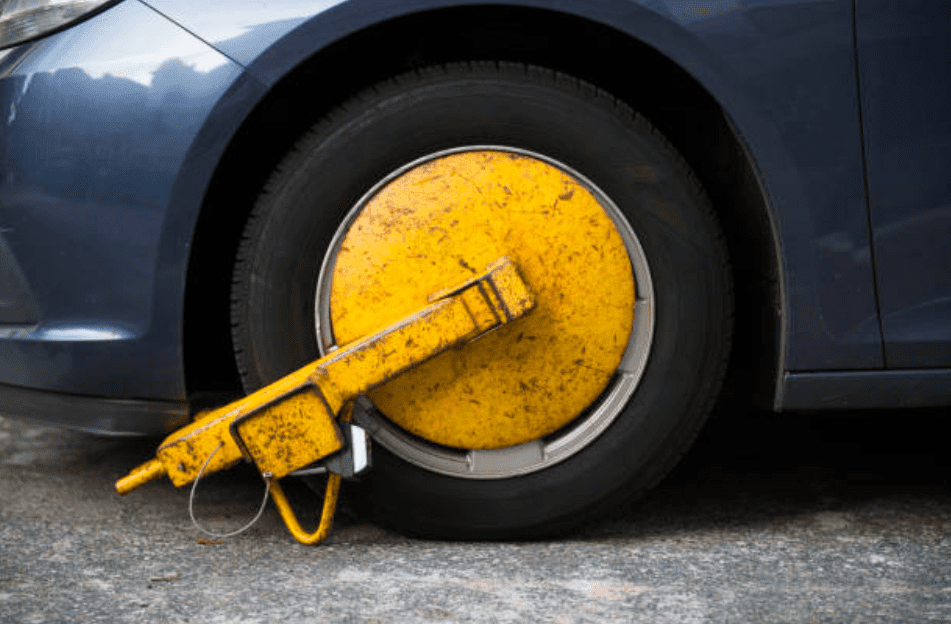 Why call on us?
First of all, we combine reliability, professionalism and flexibility to offer you the best possible experience. Indeed, your satisfaction is very important to us. Secondly, we offer a 24/7 service. In fact, you can call us at any time of the day. So, whether it's a holiday or a vacation day, you can be sure that you will always get an answer. Finally, our troubleshooting/towing service is offered at affordable rates. With our car troubleshooting Hoeilaert services, get the help you deserve.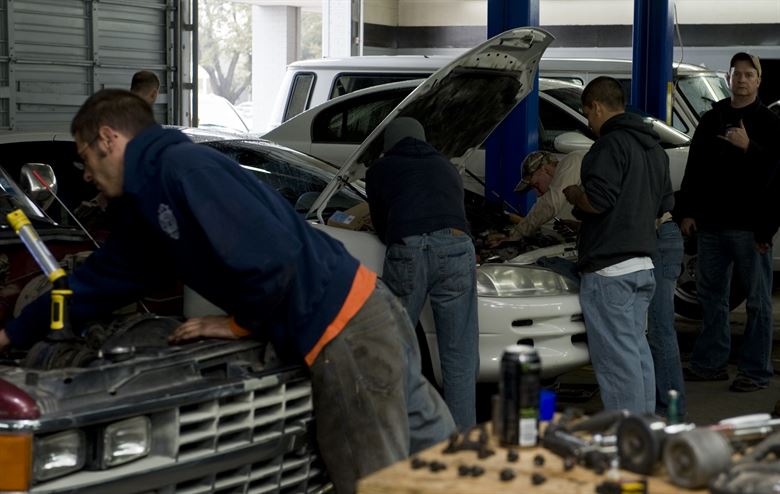 CAR TROUBLESHOOTING HOEILAERT FOR ANY TYPE OF PROBLEM