Contact our car troubleshooting Lasne service for any problem on the road. Flat tire, dead battery, accident? We are here to help you. Call our emergency number, available every day of the week, day and night, to help you on the road.
Our car troubleshooting Lasne services
We assist you with any problem on the road, for example:
Engine breakdown

Dead battery

Misfuelling

Out of gas

Accidental vehicle

Forgotten your keys

Stuck handbrake

Blocked car door

Etc.
We are also qualified to do impound removals, 4x4 troubleshooting and towing. Towing is important because we probably can't help you on the spot. That's why, even for a classic towing, we come right away with our towing vehicle. If necessary, we can then drive you directly to the nearest garage.
You don't know what's wrong with your car? Don't worry about it! Just call us and we will come directly to your place to help you.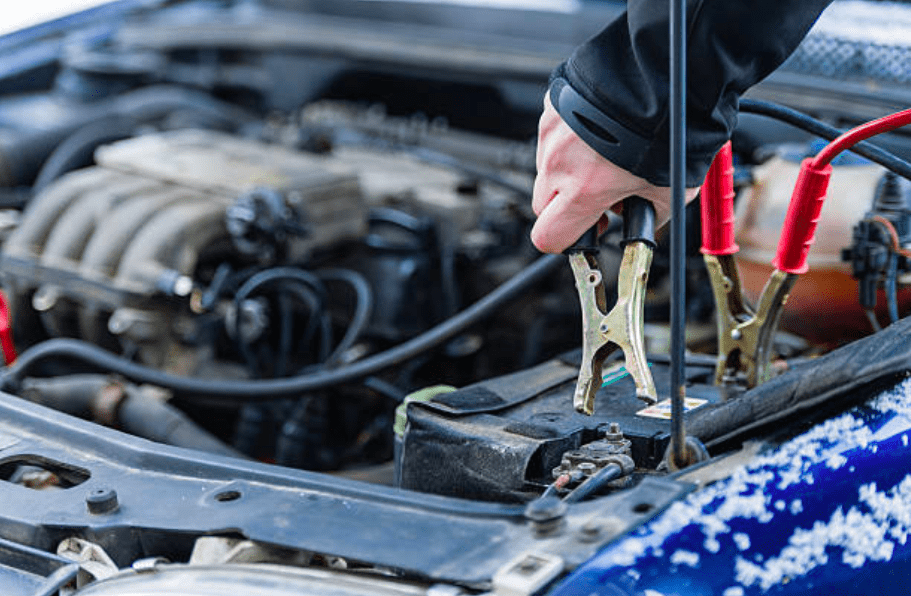 Our car troubleshooting Lasne services
Because quality service requires experienced personnel, we only hire the best troubleshooters in the area. Indeed, we believe that your satisfaction is a top priority. This is why we are always improving our service. In particular, we recruit qualified and expert troubleshooters. So when you call on our service department, you will always receive the best possible help.
So, wherever you are in Lasne, don't hesitate to call us. Our team will assist you even on Christmas Eve, New Year's Eve and on all public holidays of the year. Indeed, a breakdown can occur at the worst moment, and you deserve a service that is always accessible. No matter what time you call, you will always find a repairman to assist you.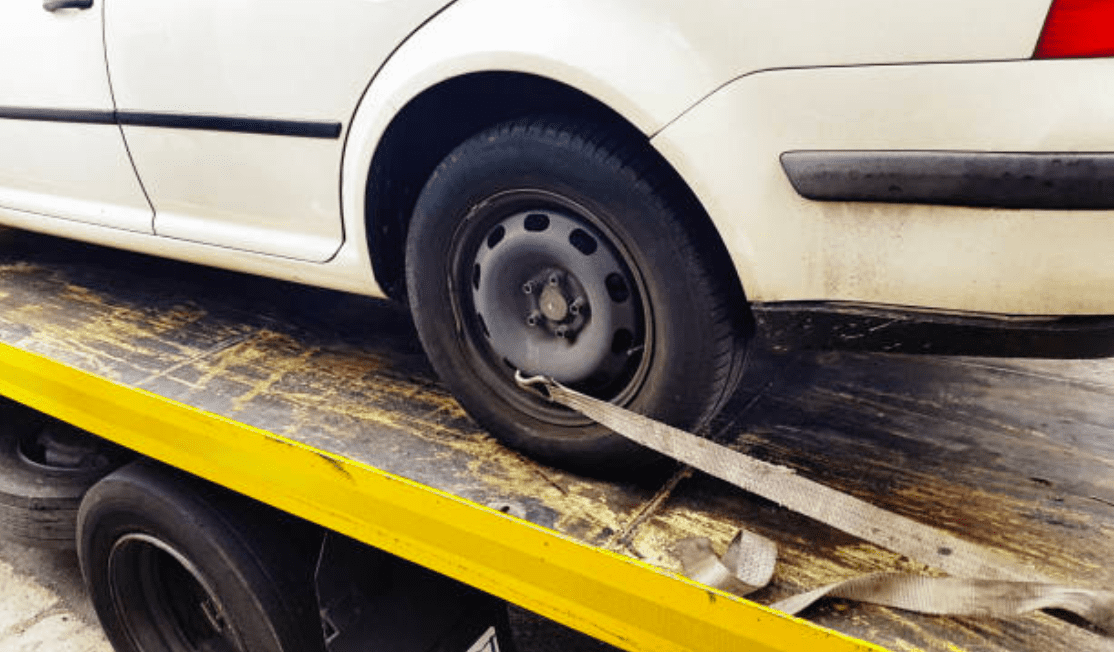 We cover the whole area of Lasne and its surroundings. So don't hesitate to call on our services, wherever you are. You can count on us for a fast and cheap repair. Indeed, we propose you ultra competitive rates which allow you not to ruin you. Day or night, think about our professional car troubleshooting service.