You live in the Brussels-Capital Region and unluckily you have a car breakdown? You don't know anything about car mechanics and are therefore afraid to touch it. Indeed, it is quite normal. Let our team of car troubleshooting Koekelberg experts intervene. They are extremely efficient and will be able to handle your towing or breakdown in no time! So no time to lose, call us for a quality service and a speed without equal. 
Our car troubleshooting Koekelberg service
There's no denying that this is a bad time. But thanks to our speed, it will soon be a thing of the past. Here are some of the things that our service deals with on a regular basis.
24H / 24H
Aquaplaning so you are stuck in the mud
Your battery doesn't work anymore
Not finding your keys
Driving on glass so you have a flat tire
Confusing one fuel with another
Broken handbrake
Your car/motorcycle is being towed
The vehicle you are using is in an accident
Collision 
Your car has an unknown mechanical problem
Impossible for you to find your keys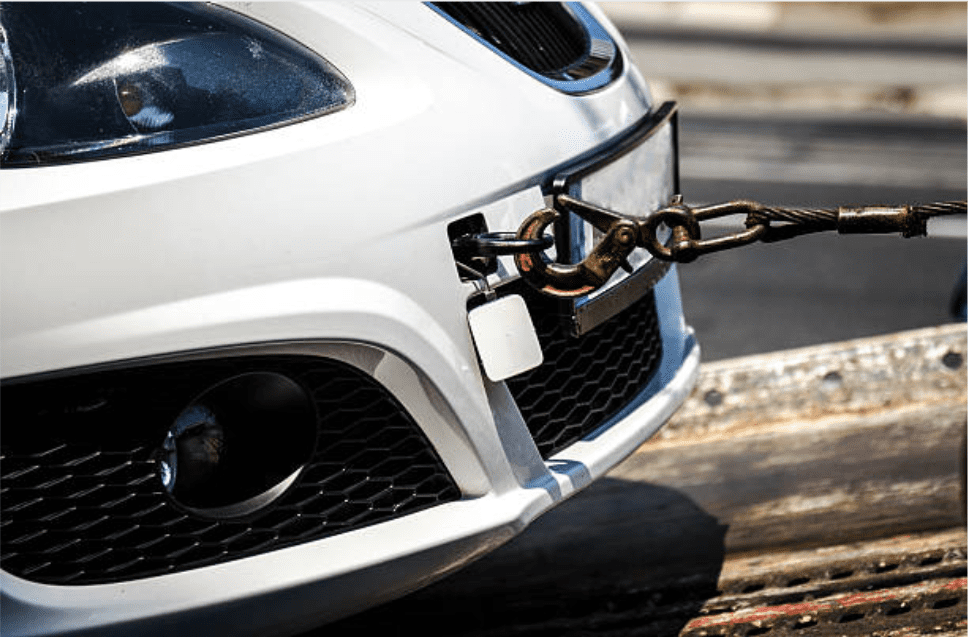 Our car troubleshooting team
First of all, we have been providing our service for many years now. This way, we know exactly how to intervene. Moreover, we understand that this is a difficult moment. For this reason, we choose people who are not only highly competent in the field of car mechanics but who are also very respectful. In addition, our top priority is that you are towed or repaired as soon as possible. This is why our service is available every day of the week and 24H/24H. In addition, our staff that takes care of calls is very responsive. They answer the moment you call and give you all the necessary information.
In short, from the moment you contact us our team is already ready to join you. That's why by calling us, you save a lot of time. Finally, your day that had taken a strange turn will end with a quality service and will certainly give you a smile.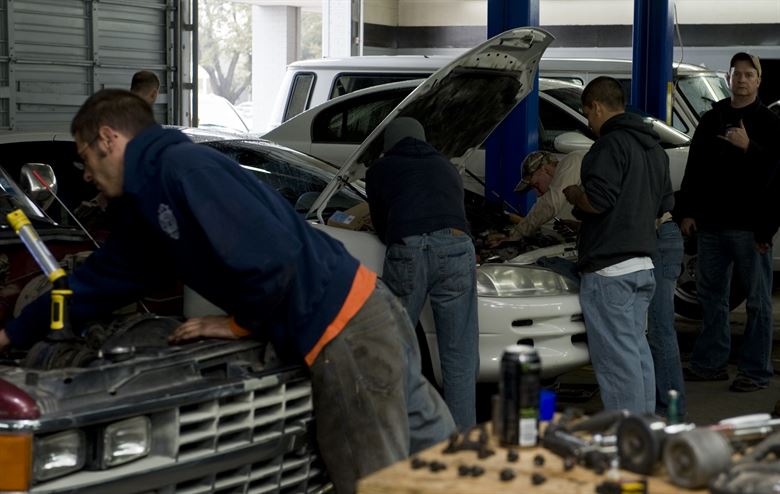 CAR TROUBLESHOOTING KOEKELBERG : CALL 02 899 22 36