Are you a resident or a visitor in one of the municipalities of Brussels and you have a breakdown? We know that being out of order is never a small matter. Unfortunately, you have to contact a troubleshooter and wait for him to answer. Then you have to wait because they are already busy with another breakdown. Generally speaking, you have to wait and then wait some more. That's why you need to call our car troubleshooting Ganshoren service. In addition to having competent staff, our services are fast and efficient. From then on, this car troubleshooting will be a story quickly forgotten.
Our car troubleshooting services Ganshoren
Let's be honest, a car troubleshooting is not much fun. Call us and you won't have to wait. Here are the services we handle on a regular basis:
Battery failure
Bad weather so stuck in the snow 
The key of your car is not found
Out of gas
You made a mistake with the gas when filling up your car
We tow all kinds of vehicles
Collision with a third party or accident
Handbrake paralyzed so you can't move your vehicle
We have to pick up your car at the impound lot
Weekends and weekdays: 24 hours a day, 7 days a week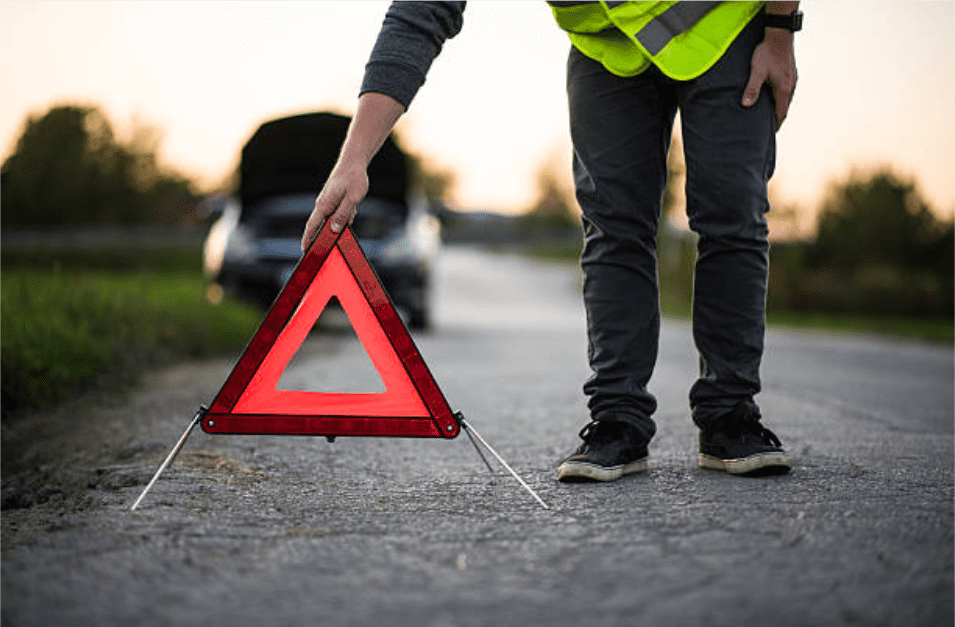 So, why call on our services?
For starters, we are available all week long and at any time of the day. Moreover, we can respond directly to your request. We have many employees and we can intervene on several car troubleshooting at the same time.
In addition, we are equipped with professional equipment. This way, the troubleshooting is done simply and quickly. Moreover, as we have been working for many years, we are familiar with this type of situation. Therefore, we ensure not only an optimal follow-up but also a very efficient towing. Finally, our desire is to help you as efficiently as possible, which is why we regularly train our staff to serve you better. So contact us without further delay!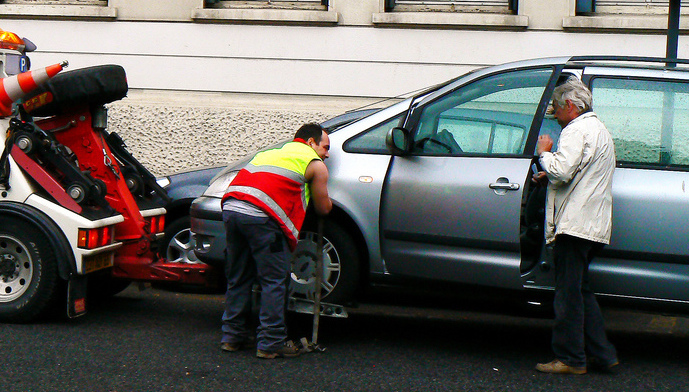 YOUR PROFESSIONAL CAR TROUBLESHOOTING GANSHOREN SERVICE