Did your vehicle suddenly stop on a country road, a highway or in the middle of town? You have completely forgotten to look at the fuel level indicator and are therefore out of gas? Not a second to lose, because the road is a dangerous place where you should not stay long. Call our car troubleshooting Saint-Gilles services without further delay for an emergency intervention.
Our car troubleshooting Saint-Gilles service
To begin with, our services are available everywhere around Brussels. Whether you are on the E40 or in the center of the capital, we can provide you with an exceptional, fast and unique service.
We have compiled a list of breakdowns that we frequently encounter. So call us if you are facing one of the following problems:
Breakdown that you do not know the origin
Accidental vehicle that can no longer be driven
One or even several flat or damaged tires
Out of gas because there is no more gas in the engine
Loss of key or broken key in the lock

You put gasoline instead of diesel or vice versa

You need a towing for your 2 or 4 wheels
The handbrake of your vehicle has jammed

The battery is dead

Your vehicle is in the impound and we have to get it back
Your van, motorcycle or car is stuck in the mud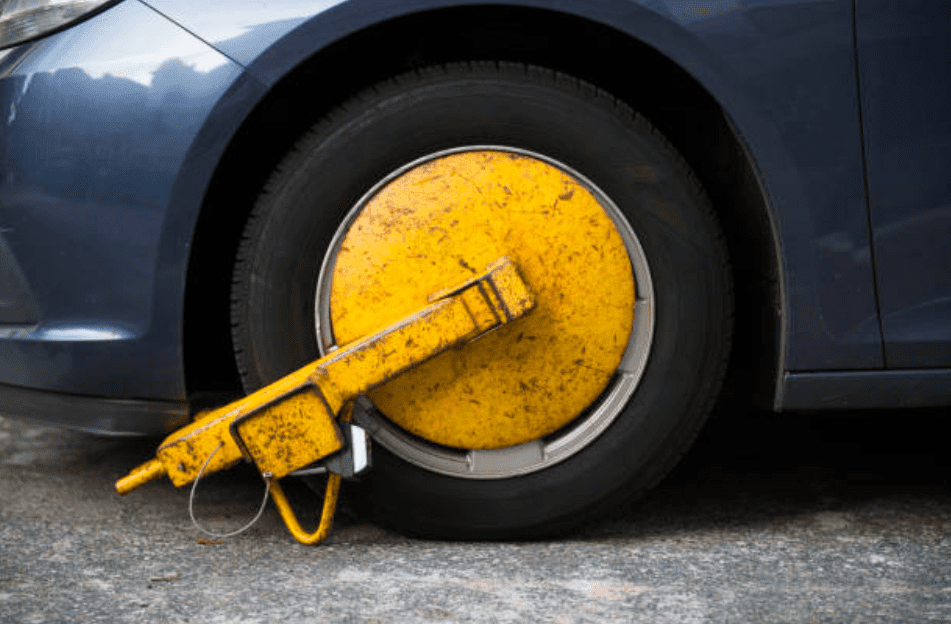 Our team
First of all, we have professional equipment. We have all the necessary means to solve your breakdown or tow you back to your garage quickly. Secondly, this expert equipment allows you to save a considerable amount of time. If you have an important appointment or you have to drive your children to school. Car troubleshooting Saint-Gilles gives you the opportunity to not impact too much on the schedule of your day. Finally, our professionals are trained by us and are therefore experts in car mechanics.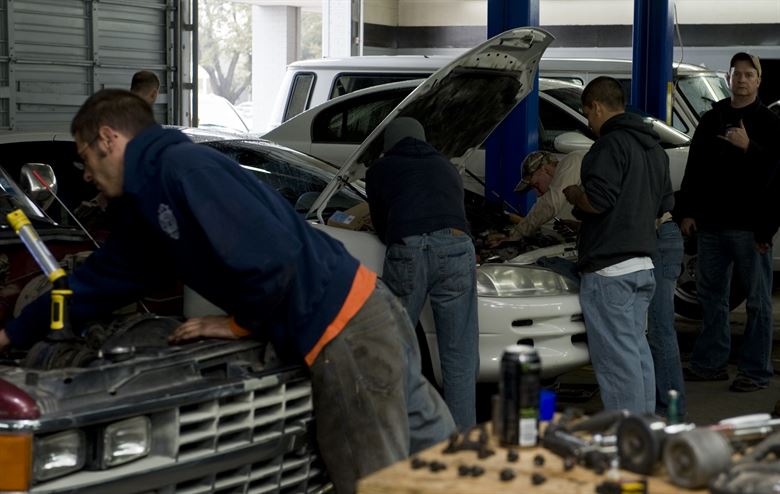 CAR TROUBLESHOOTING SAINT-GILLES SERVICE : CALL 02 899 22 36