Stuck on the road? Are you looking for a towing service that can intervene quickly? Thanks to our car troubleshooting Overijse services, say goodbye to your problems! Discover our services now.
Car troubleshooting Overijse : our services
There are many problems on the road. Whether it's an accident, a flat tire, engine breakdown, dead battery or blocked car doors, we act quickly. Our services are adapted to your needs in order to bring you a complete solution, whatever the type of problem you encounter. Whether you are traveling by car, truck or motorcycle, we have the necessary equipment to help you. Our car troubleshooting service also intervenes for other services, such as :
Out of gas

Stuck vehicle

Impounded vehicle

Smoke coming out of the engine

Draining the tank
Contact us directly by phone and tell us about your request. We will take care of it as soon as possible in order to bring you great satisfaction. Car troubleshooting Overijse - a service that intervenes in no time and at any time!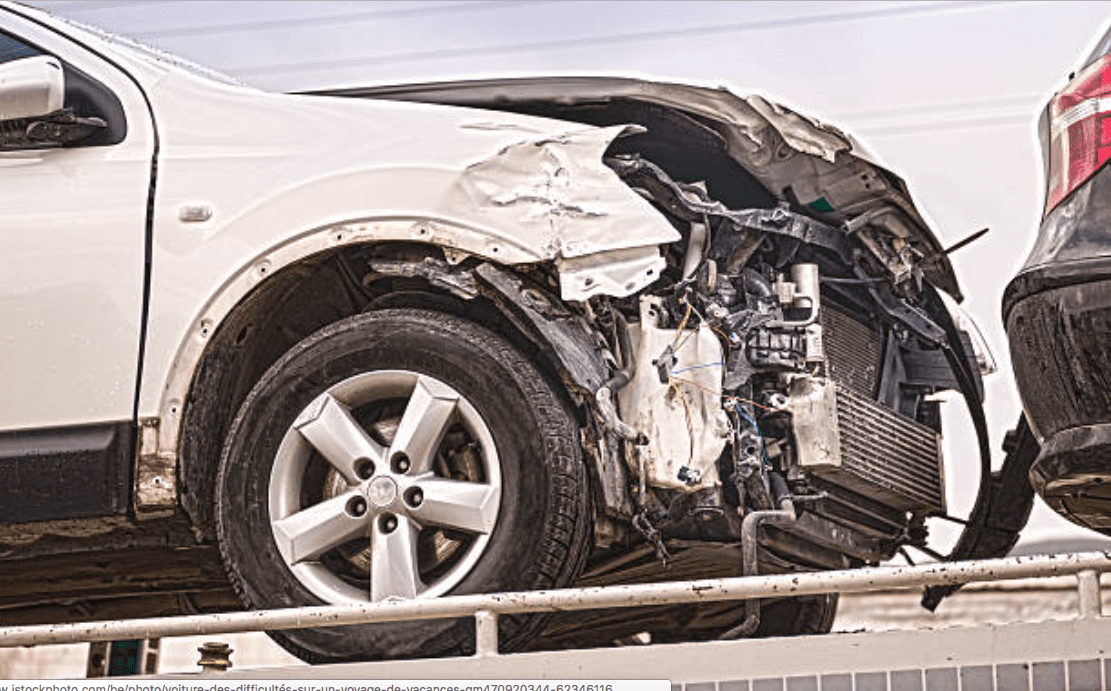 Our interventions
First of all, it is important to know that our entire team is composed of professionals in the field. Indeed, for a service to be of quality, it requires qualified personnel. Passionate about cars, our repairmen will bring you their expertise. Then, we are at your entire disposal to answer all your requests. It is not only a purely technical service that we offer you. Indeed, the relational is also of stake. Moreover, our service is reachable at any time in order to provide you with services at any time of the day. Moreover, you should know that our car troubleshooting Overijse services have been in existence for many years. These years of experience in the field make our work a guarantee of quality. Finally, we offer you all these services at affordable rates.