Your car, motorcycle or van has broken down? A debris on the road has punctured your tire? Or have you lost your keys? Contact our car troubleshooting service in Etterbeek. We offer a very fast troubleshooting and towing assistance in order to help you at best.
Our car troubleshooting services Etterbeek
Our team of professionals propose for you many solutions to your problems. Moreover, we are available at any time for you and remember it for the whole city of Brussels. We can also help you with all kinds of breakdowns and accidents. Here is a list of the main breakdowns / problems that our car troubleshooting professionals Etterbeek are used to encounter:
Out of gas or engine failure
Damaged car on the road
One or more flat tires
The loss of your keys

Keys that get stuck
A misfuelling when filling up
Running out of fuel
An emergency towing need
The handbrake that locks
A vehicle stuck in the mud
The battery that runs out
Need a motorcycle troubleshooting
Intervention for impoundment exit

Etc.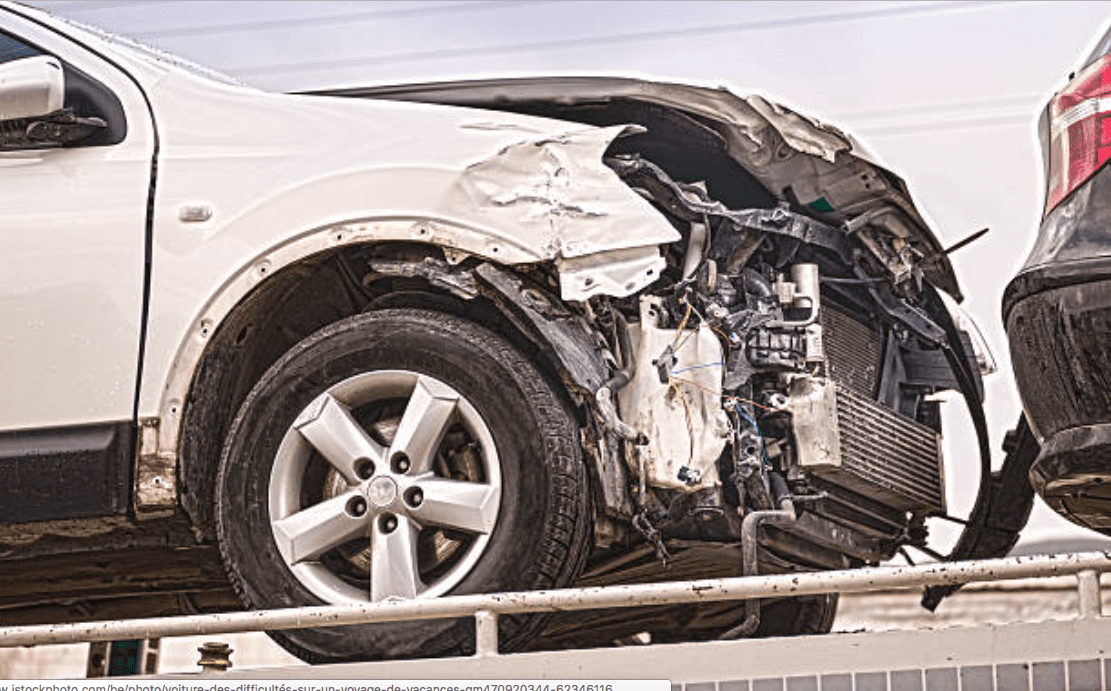 Contact our car troubleshooting experts Etterbeek
First of all, our troubleshooting assistance covers all the districts of Brussels. In Schaerbeek, Jette or Etterbeek, we can act very quickly.
Then, this kind of breakdown is a difficult moment to pass. That's why our interventions of car troubleshooting Etterbeek are done in the shortest possible time. In this way, you will be able to continue your day without waiting hours in the cold. In addition, our professionals are trained by us. Therefore, they will be able to diagnose the origin of your breakdown and in this way put you back on wheel in an instant. No more worries when you are faced with a technical problem. We take charge of everything so call us without further delay.