You have a car troubleshooting ? Are you looking for a car troubleshooting Evere? We offer you a quality service at a low price. Our team of professional tow truck drivers will be happy to help you out of this delicate situation. 
Our car troubleshooting services Evere
We offer you quality services and we also assure you that we can intervene as soon as possible. Here is a list of examples of services that our professionals are able to take charge of:
Intervention 24 hours a day, 7 days a week, day and night
Towing of your motorcycle, car, van, scooter, etc.
Recharging your battery
Repair / change of tires (only if you have your spare tire, otherwise towing to a garage or home)

Towing of your vehicle to a gas station in case of an out of gas situation

Accessible rate

Free estimate before the intervention
Assistance in case of misfuelling
Removal of your car or motorcycle, van in case of accident

…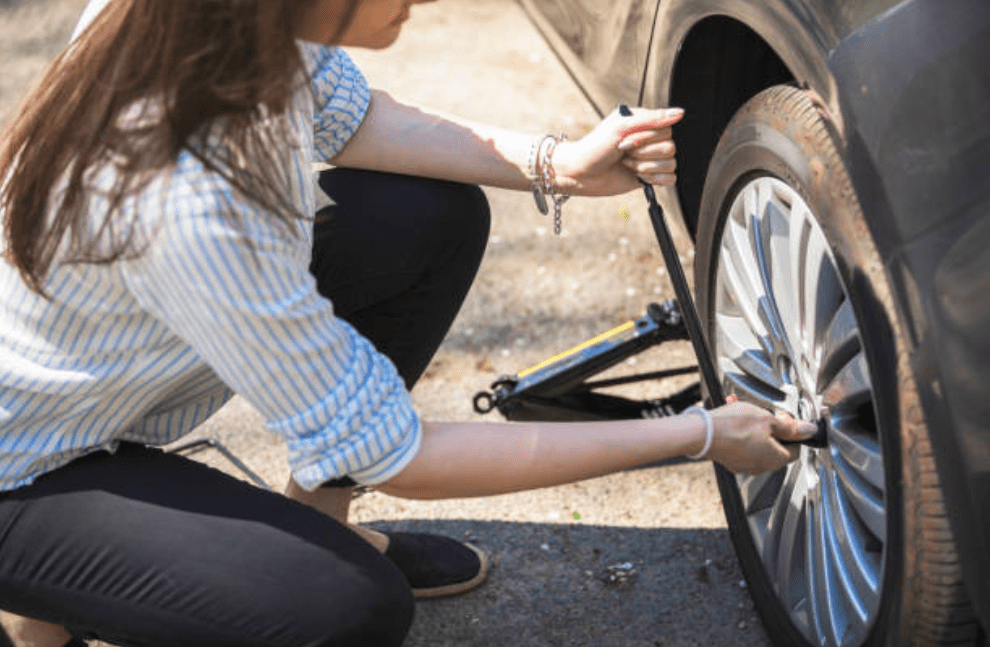 Our car troubleshooting team
Your vehicle doesn't start anymore? You need the help of a tow truck driver? Do not wait and contact us to be helped very quickly!
Our team is made up of qualified troubleshooters who can also intervene for all types of car troubleshooting. Moreover, we are available 7 days a week and 24 hours a day, you can reach us at this number. We assure you a fast and also efficient service. Our car troubleshooting service Evere can intervene as well for a car problem as for a motorcycle or a van. Whether it is a simple breakdown or you need a towing, our team is there to help you safely. We guarantee you a very fast handling and this at a very competitive price. Therefore, we do everything possible to guarantee you an impeccable service.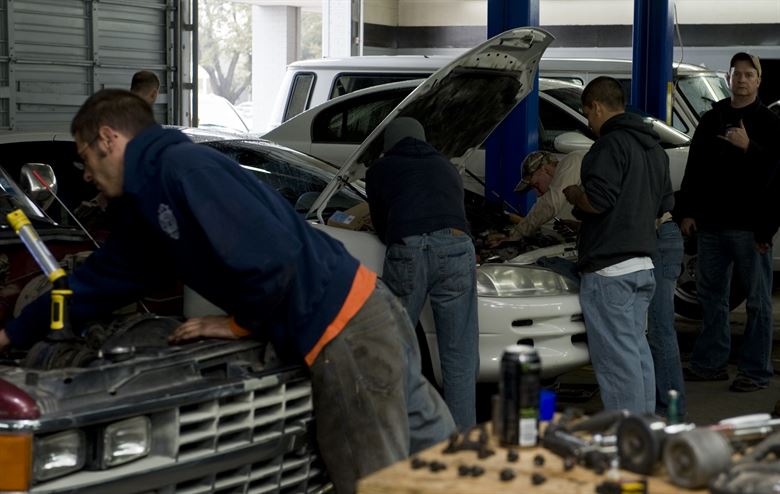 CAR TROUBLESHOOTING EVERE : CALL 02 899 22 36