Your door doesn't open anymore? You are involved in an accident? The engine of your car makes smoke, but you don't know why? For any type of intervention in car troubleshooting, call on our services. We assist you 24 hours a day, every day of the week, even on Sundays and holidays. Car troubleshooting Braine l'Alleud : call us for all your emergencies on the road and on the highway.
Car troubleshooting Braine l'Alleud : wherever you are
We can help you as well: 
On a country road 

Along a national road

Near a highway

On the highway itself
For any type of problem, for example:
Oil leak

Brake problem

Flat tire

Out of gas, misfuelling

etc.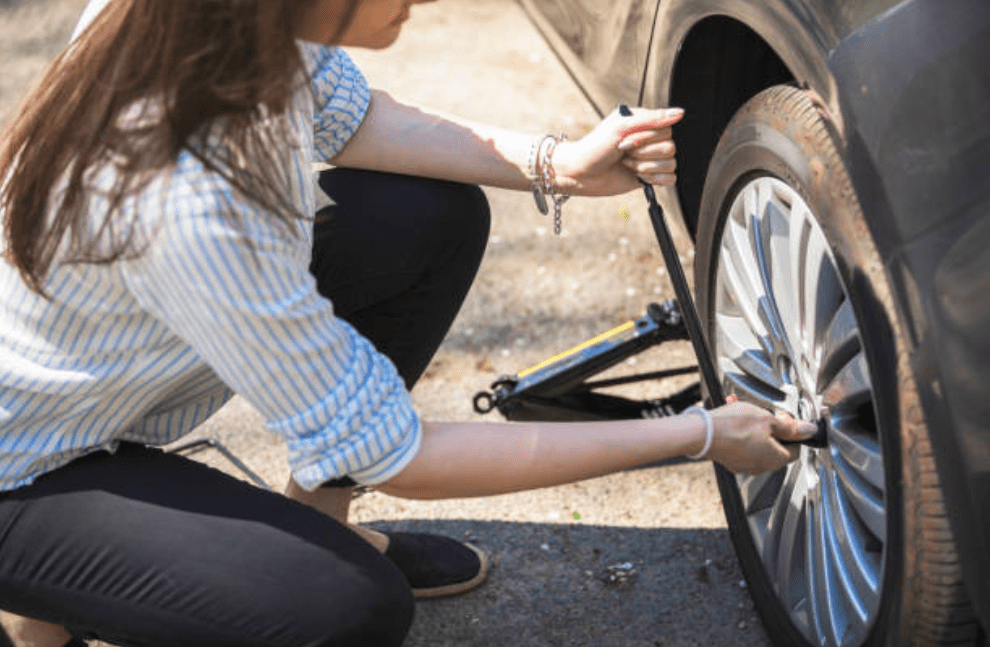 We know that there are many possible emergencies on the road. That's why we surround ourselves with qualified and experienced troubleshooters who will take in charge your situation, no matter what it is. By dialing our number, you will first be connected to an expert troubleshooter who will understand in less than a minute what your problem is.
Once on site, your assigned troubleshooter will be able to tell you more, in a very precise way, about the origin of the problem. He will then be able to help you on the spot, depending on the situation. However, if it is not possible to fix your problem right away, he will tow your car directly. It is indeed likely that we cannot fix your car on the spot. For example, if your brake pads are too worn. This is a problem that must be solved in a professional garage, under the watchful eye of an expert mechanic. Our mission is to help you on the road. Whether it is by solving your problems immediately, or by towing you to the nearest garage.
Car troubleshooting Braine l'Alleud : always at the best rates
It is important for us to offer you a top service. And this also includes our prices. Nobody wants to go broke for a flat tire. That's why we always keep our prices low, to suit every budget. That way, you won't have to go broke at the end of the month because your car door refused to open.
Call our emergency number now. And all your worries on the road can finally disappear.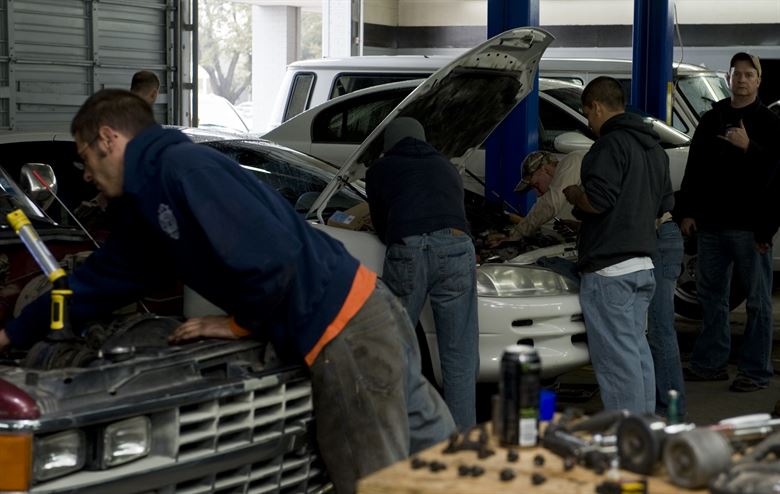 CALL OUR SERVICE AT 02 899 22 36