You have just had an accident on the road, or your car simply does not start anymore? Call on our 8 years of experience in towing vehicles! You can reach us 24 hours a day and 7 days a week. We will analyze your situation and provide you with a free estimate directly by phone. Our rates ultimately depend on your problem and are without surprise. Towing vehicle Brussels: call us now to receive professional assistance.
TOWING VEHICLE BRUSSELS

CAR TROUBLESHOOTING OR TOWING
When should you call us? On the one hand, towing is only necessary when your car or motorcycle is immobilized, or when you are no longer able to drive it. This can happen after an accident on the highway. Indeed if your vehicle is too damaged, it would be dangerous to drive it. It can be immobilized for other various reasons: because of a mechanical breakdown, a dead battery, a flat tire (unless you have a spare tire then we can help you on the spot), a road accident, a misfuelling or a run out of fuel. Indeed, it happens much more often than you think to get the misfuel, especially if you just bought a new car! Generally, in these situations, we send a technician to help you on the spot.
PROFESSIONAL TOWING
On the other hand, it may happen that a troubleshooter is still unable to restart your vehicle because the damage is too extensive. In this case, a tow truck on site will transfer your vehicle to the nearest garage. Don't worry, the experience and professionalism of our technicians is a testament to our skills in this field. A towing professional will take good care of your vehicle, regardless of its make.
TOWING VEHICLE BRUSSELS: CALL US
TOWING AND IMPOUNDMENT
Your vehicle may also need to be towed from the impound lot. Indeed, the police regularly carry out roadside checks to ensure that you are in order. If you don't have a license plate, insurance or a valid MOT test, the police can confiscate your car and impound it in the meantime. When the police seize a vehicle, it means that the state takes away your right of ownership of the vehicle temporarily.
In order to get it back, you have to go through the administrative process. Not to mention a mandatory payment. To avoid any additional costs, you must get your vehicle out of the impound lot as soon as possible. Indeed, the longer it stays there, the more expensive the bill will be. Besides, we will accompany you throughout the formalities with the police until you get your car back. As long as your vehicle has not passed the MOT test, it remains under our responsibility and we will return it to you when all the formalities are in order. 
CONTACT US FOR AN EFFICIENT INTERVENTION
If you find yourself in one of these situations, call on our car troubleshooting services! Our telephone number: 02 899 22 36. We are available 24 hours a day in Brussels and its surroundings, call us! We will intervene very quickly, in less than 30 minutes and we will drop off your vehicle at the desired location.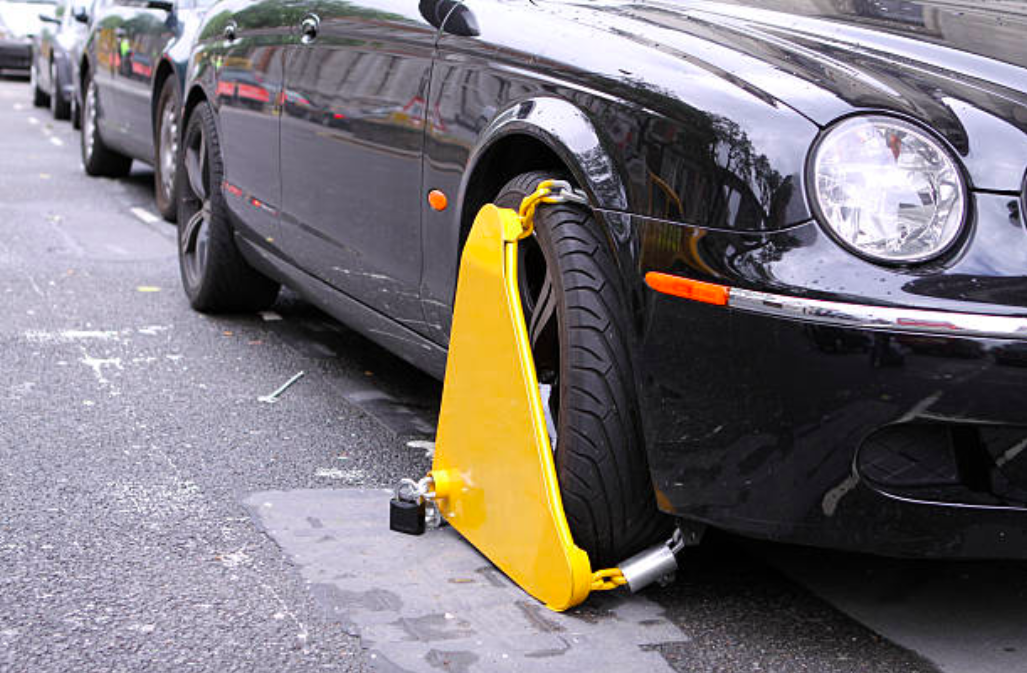 EMERGENCY TOWING VEHICLE BRUSSELS?